Tacori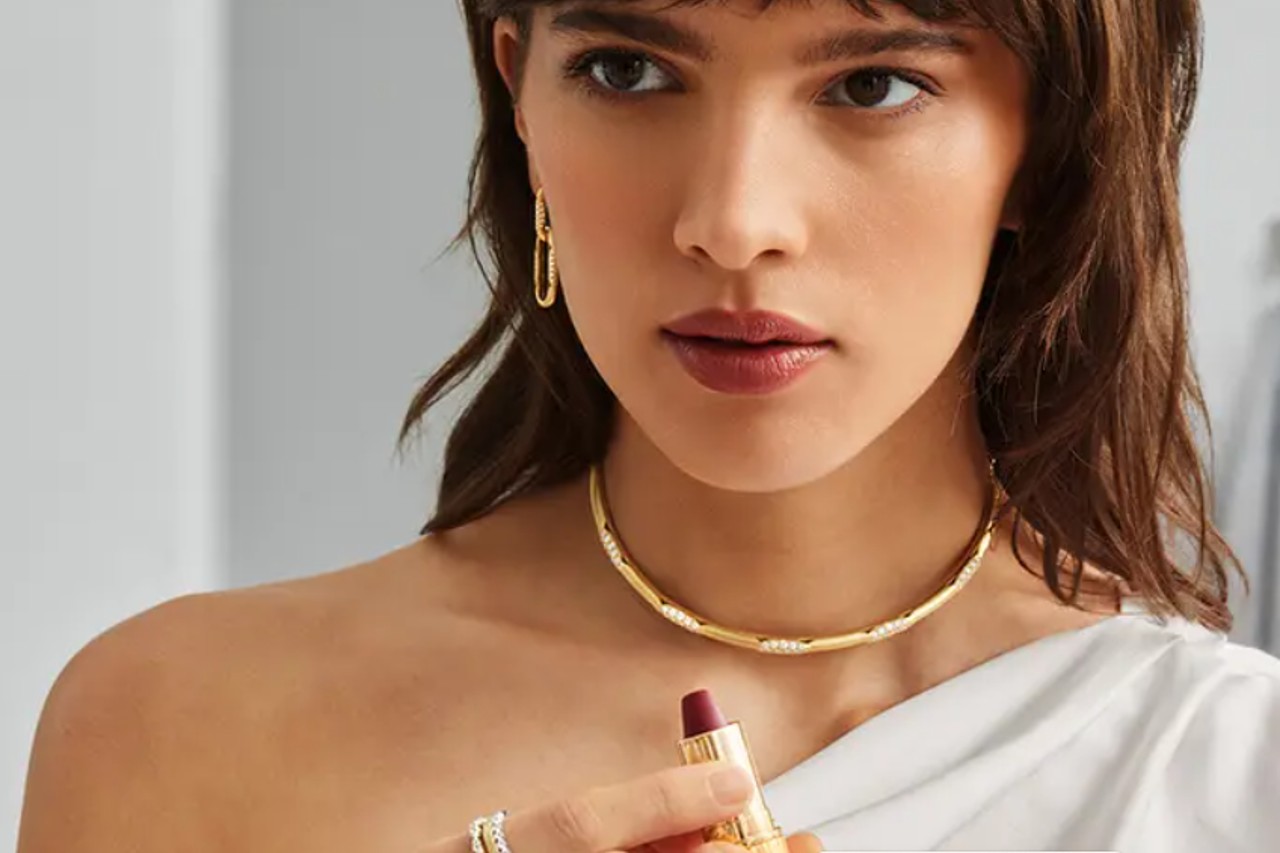 ABOUT TACORI



At Merry Richards Jewelers, our mission is to provide our customers with the highest quality products, ensuring an exceptional jewelry experience. With great pride, we house a variety of bridal and fashion jewelry collections by the esteemed California-based brand, Tacori. Sharing our passion for excellence, Tacori's mission is to create handcrafted, heirloom-worthy pieces that reflect the unique characteristics of their customers. Each piece is designed with intricate details and the utmost care, combining old-world craftsmanship with modern elegance. By offering Tacori's exquisite collections, we continue our commitment to delivering unparalleled beauty and quality to our valued clientele.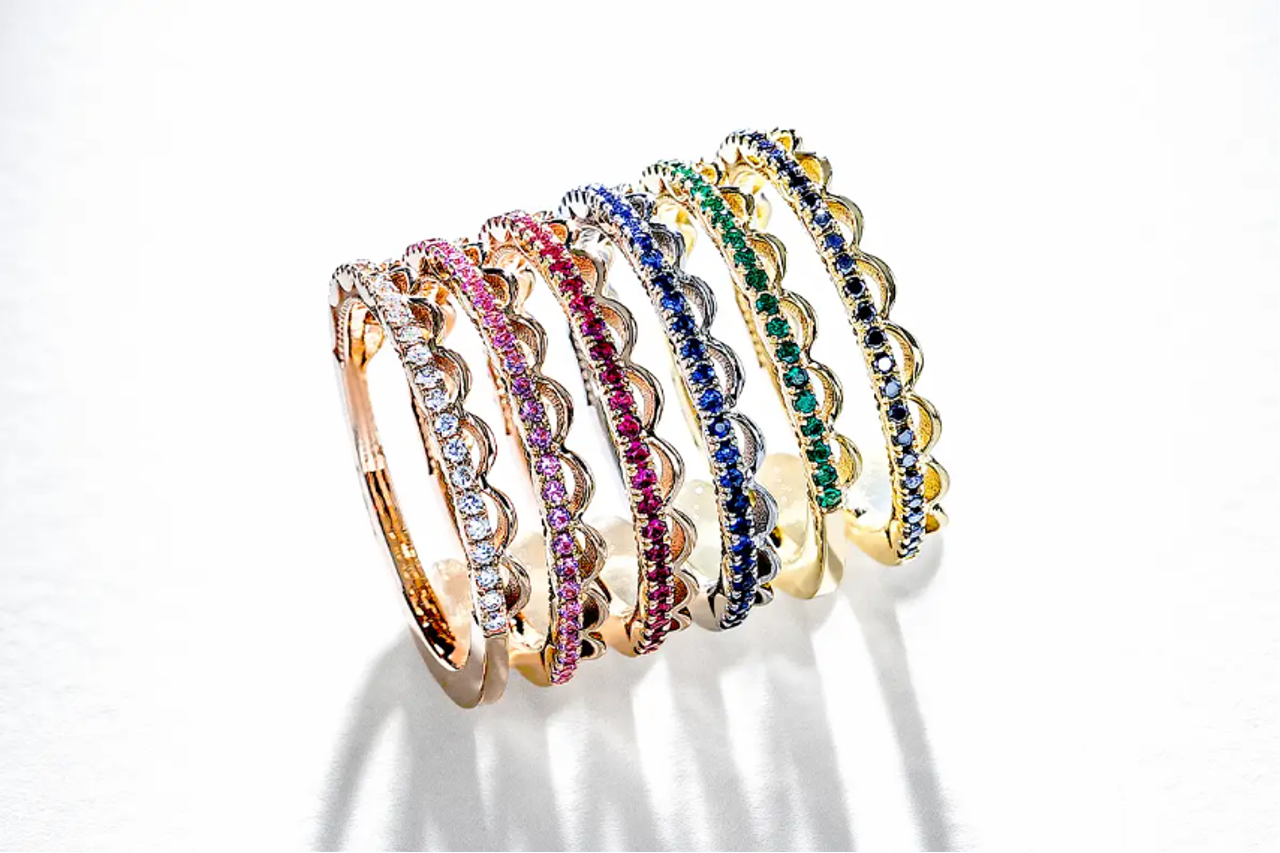 POPULAR TACORI BRIDAL JEWELRY COLLECTIONS



We are more than delighted to present Tacori's exquisite bridal jewelry collections, including the RoyalT, Dantela, and Petite Crescent lines. RoyalT engagement rings and wedding bands embody timeless elegance, featuring exquisite diamond engagement rings with intricate details and sophisticated design. Dantela, inspired by the word "lace" in Romanian, showcases delicate lace-like designs, providing a romantic and feminine touch to each engagement ring. The Petite Crescent collection, meanwhile, captures a modern twist on a classic style, boasting smaller crescent silhouettes on the inner face, allowing for more light reflection and enhancing the brilliance of the diamonds. Each collection offers a distinct allure, promising the perfect symbol of love and commitment.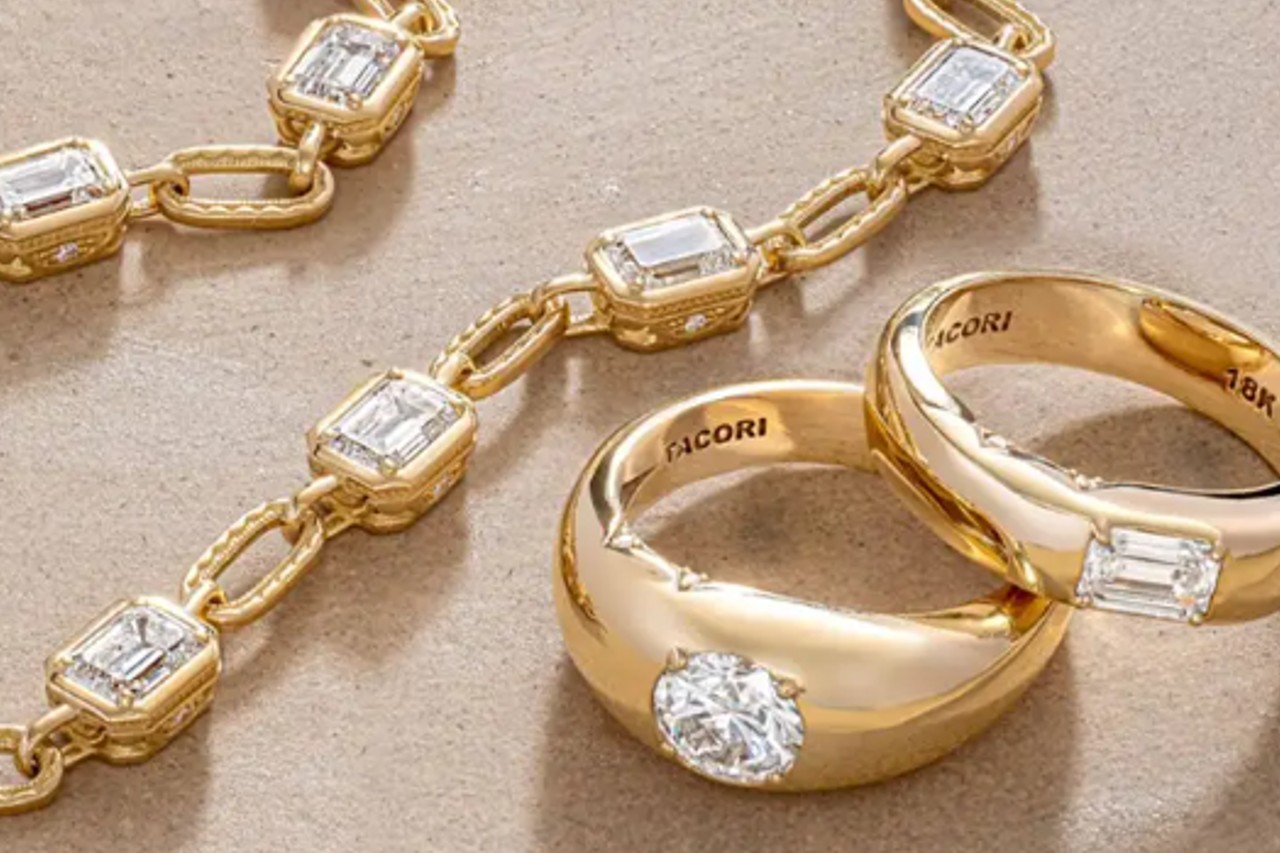 POPULAR TACORI FASHION JEWELRY COLLECTIONS



In addition to bridal jewelry, Merry Richards Jewelers also features an array of Tacori fashion jewelry collections, including The Ivy Lane, Crescent Crown, and Bloom. The Ivy Lane collection offers versatile designs that exude sophistication, perfect for everyday wear or special occasions. Crescent Crown, inspired by the brand's signature crescent silhouette, combines elegance with modernity in a range of captivating pieces. The Bloom collection captures the essence of nature's beauty, featuring enchanting floral designs that radiate a sense of grace and charm. Discover these captivating collections and elevate your style with Tacori's impeccable craftsmanship and artistry.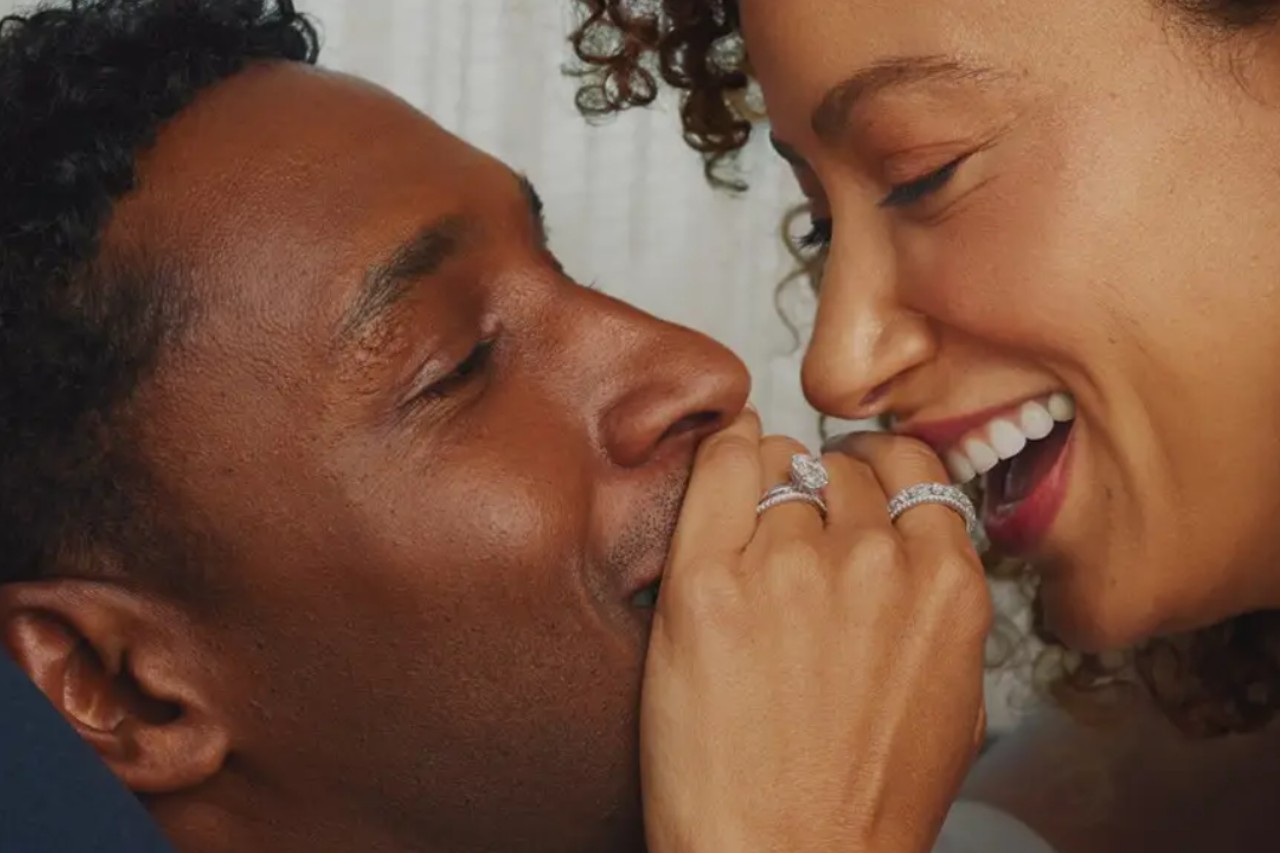 DISCOVER TACORI AT MERRY RICHARDS JEWELERS



Discover the perfect blend of elegance and sophistication in both bridal and fashion jewelry by Tacori at Merry Richards Jewelers. We invite you to visit our pristine Oakbrook Terrace jewelry store, where our knowledgeable and friendly staff will guide you through our stunning Tacori collections. Find the ultimate symbol of love or elevate your personal style with these exceptional pieces. For more information or to browse our inventory at your convenience, please don't hesitate to contact us or explore our online selection, where the captivating world of Tacori awaits you.