Mastoloni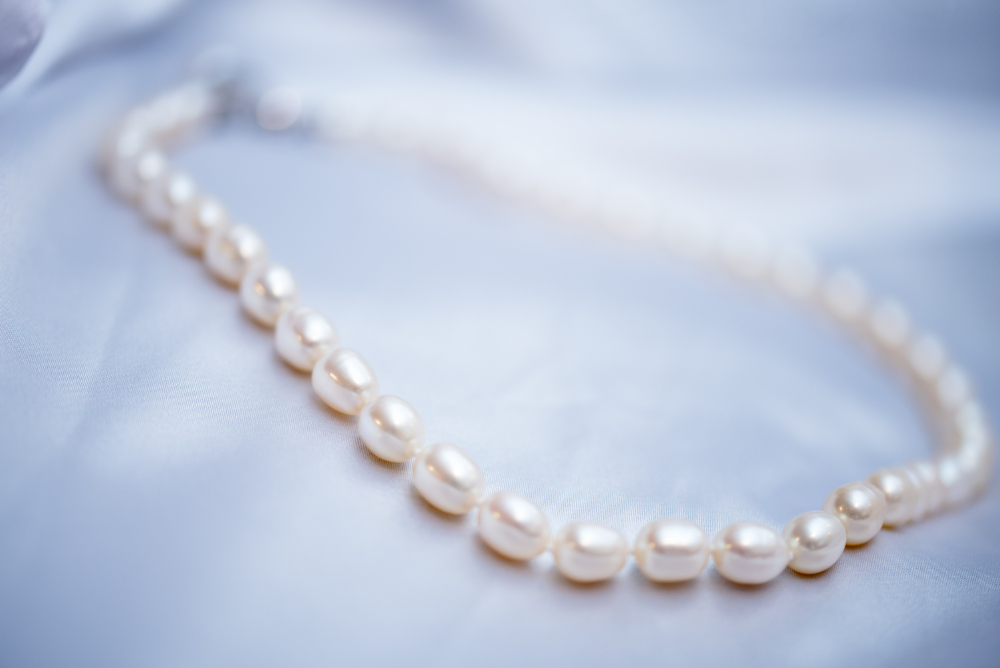 CHARACTERISTICS OF MASTOLONI


The Mastoloni brand is synonymous with luxurious pearl jewelry, and it's not hard to see why: As one of the world's most beloved pearl jewelry designers, their fashion rings, bracelets, necklaces, and earrings all take advantage of perfectly formed pearls to create pieces of wearable art that would be impossible with crystalline gemstones. The silky lustre of pearls blends well with their multicolored presentation and the sheen of the metal used to show them off. When you're searching for an ultramodern piece of pearl jewelry to add some flair to your evening look, shop for Mastoloni at Merry Richards Jewelers!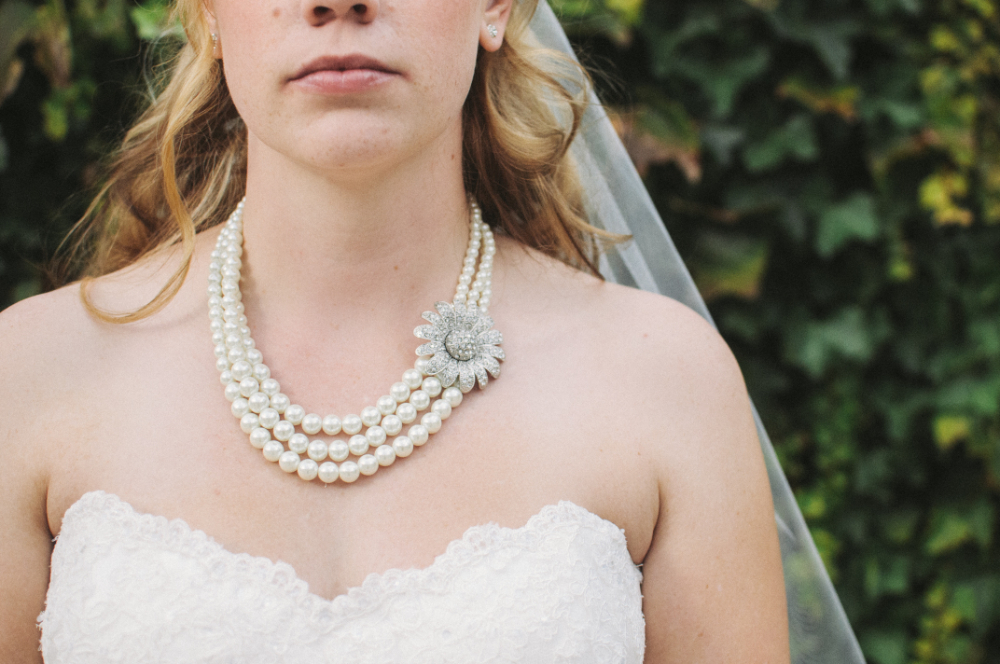 POPULAR MASTOLONI COLLECTIONS


There are two forms of pearl jewelry that are timelessly chic, making any woman feel like an old Hollywood starlet: The pearl necklace and pearl earrings. Mastoloni designs several collections of both, such as the Fashion collection of necklaces. Fashion necklaces update the traditional rope of pearls, pairing multicolored black, silver, and white pearls on a single chain. Extraordinarily thin 18k gold chains are stacked, culminating in a dangling black or white pearl that rests against a woman's heart. Traditional pearl studs are given a breath of fresh air in the Basics collection, matching pearls with a small round-cut diamond made to accentuate the pearls by contrast.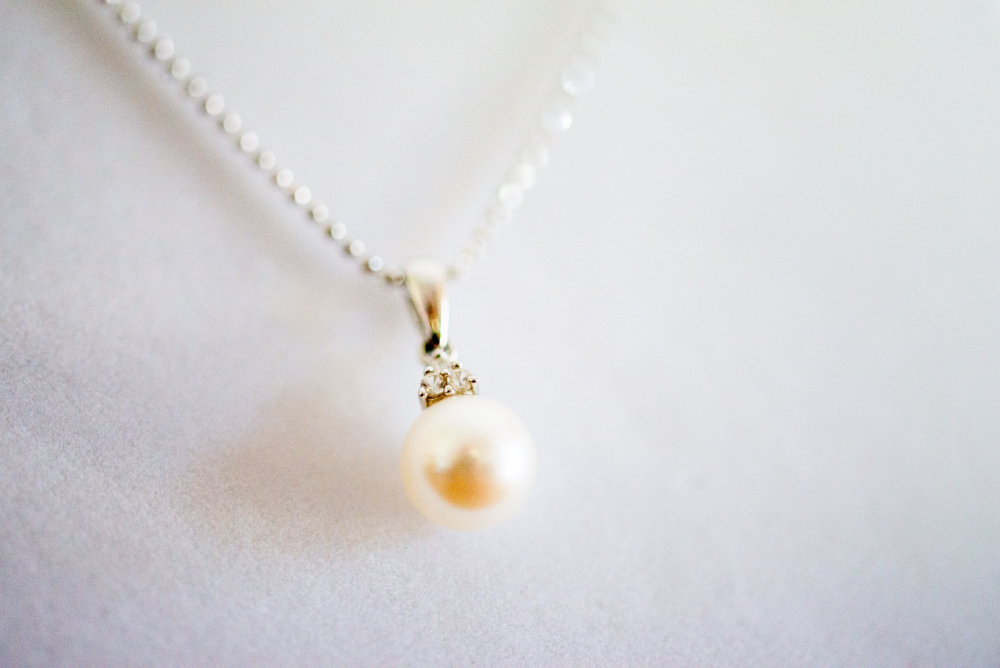 ADDITIONAL MASTOLONI COLLECTIONS


Alternatively, if you're looking for something chic and contemporary, you can turn to pearl rings and bracelets. The daintiness of pearls makes them a unique choice for hand accessories, but it's impossible to ignore the wild inventiveness of Mastoloni fashion rings, where black diamonds swirl around white pearls; where asymmetric bubbles of pearl and diamond float around each other on strands of gold. It's no less impossible to overlook Mastoloni bracelets, which favor delicate gold bangles. Made to curl sinuously around a woman's wrist, these pieces are capped in freshwater pearls that catch every eye in the room.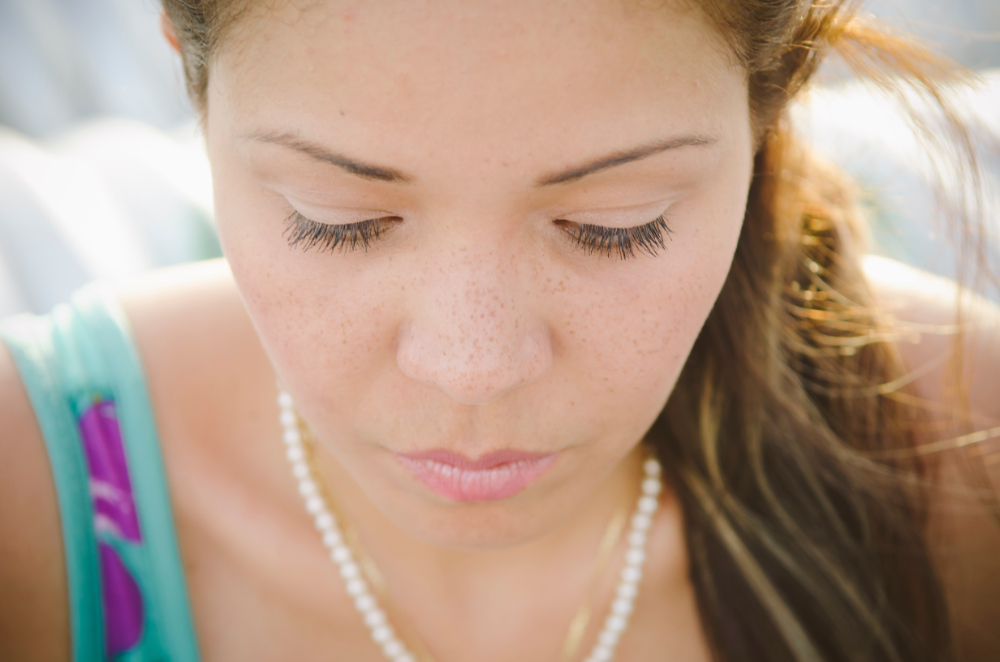 WHY SHOP AT MERRY RICHARDS JEWELERS?


Here at Merry Richards Jewelers, we consider it our mission to pair the women and men of our community with pieces of jewelry that are right for their one-of-a-kind aesthetics. And given the remarkable beauty and delicate lustre of pearls, we're always ready to suggest a Mastoloni piece to our customers. If purchasing a piece of pearl fashion jewelry is something that's piqued your interest, or you'd like to find out more about them, don't hesitate to contact us today at 1-630-516-8000 or visit our Oakbrook Terrace, Illinois showroom today!