Roberto Demeglio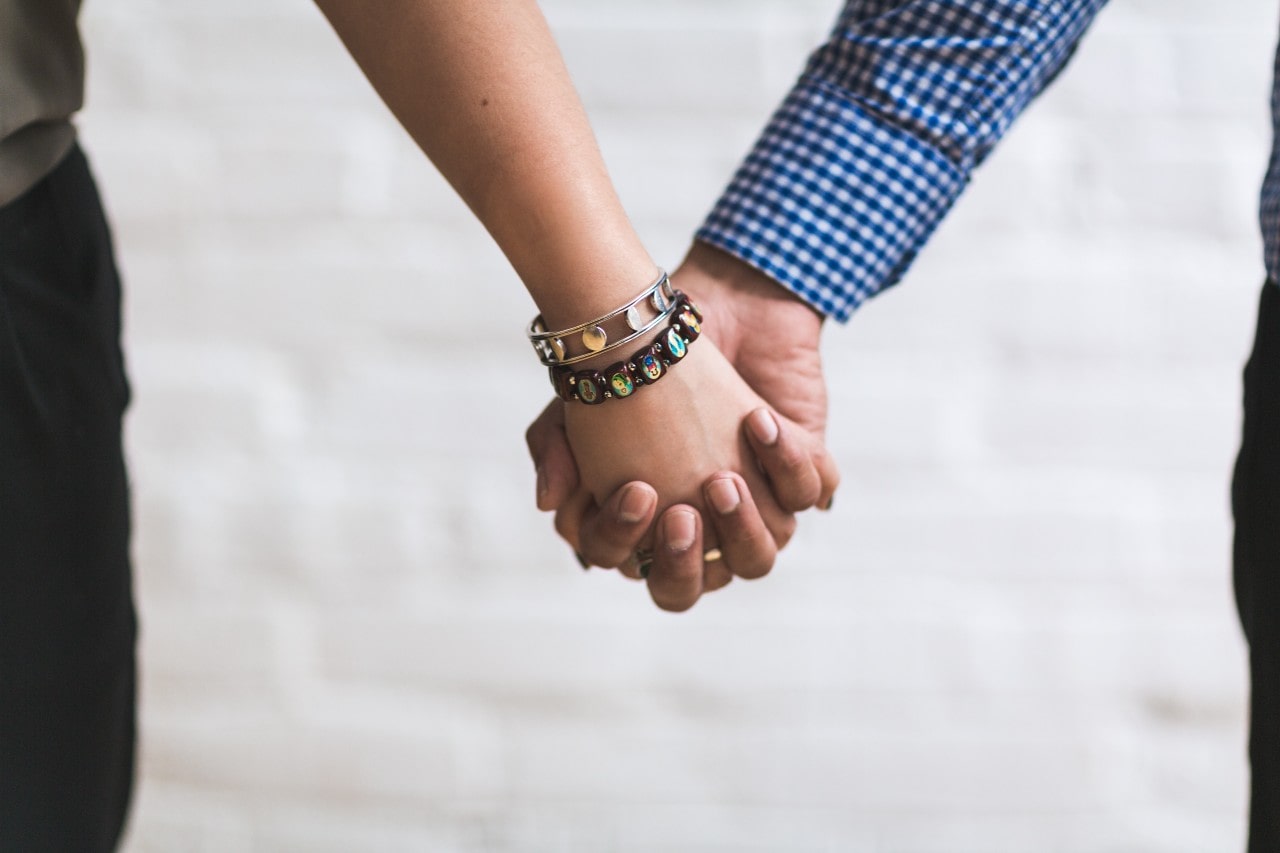 About Roberto Demeglio
We at Merry Richards Jewelers are committed to providing our customers with only the highest quality jewelry, which is why it is our joy to house a varied selection of pieces by designer Roberto Demeglio. Their jewelry is a true testament to the brand's commitment to innovation, creativity, and exceptional craftsmanship. Renowned for a groundbreaking use of ceramic and elastic materials, Roberto Demeglio has redefined the boundaries of contemporary jewelry design. Their bracelets, rings, and necklaces feature a seamless fusion of elegance, comfort, and versatility. The brand's patented technology allows their ceramic and elastic pieces to be flexible, durable, and lightweight, ensuring a perfect fit and unparalleled comfort. Roberto Demeglio jewelry is designed to impress with clean lines and bold aesthetics that capture attention and make a distinct fashion statement.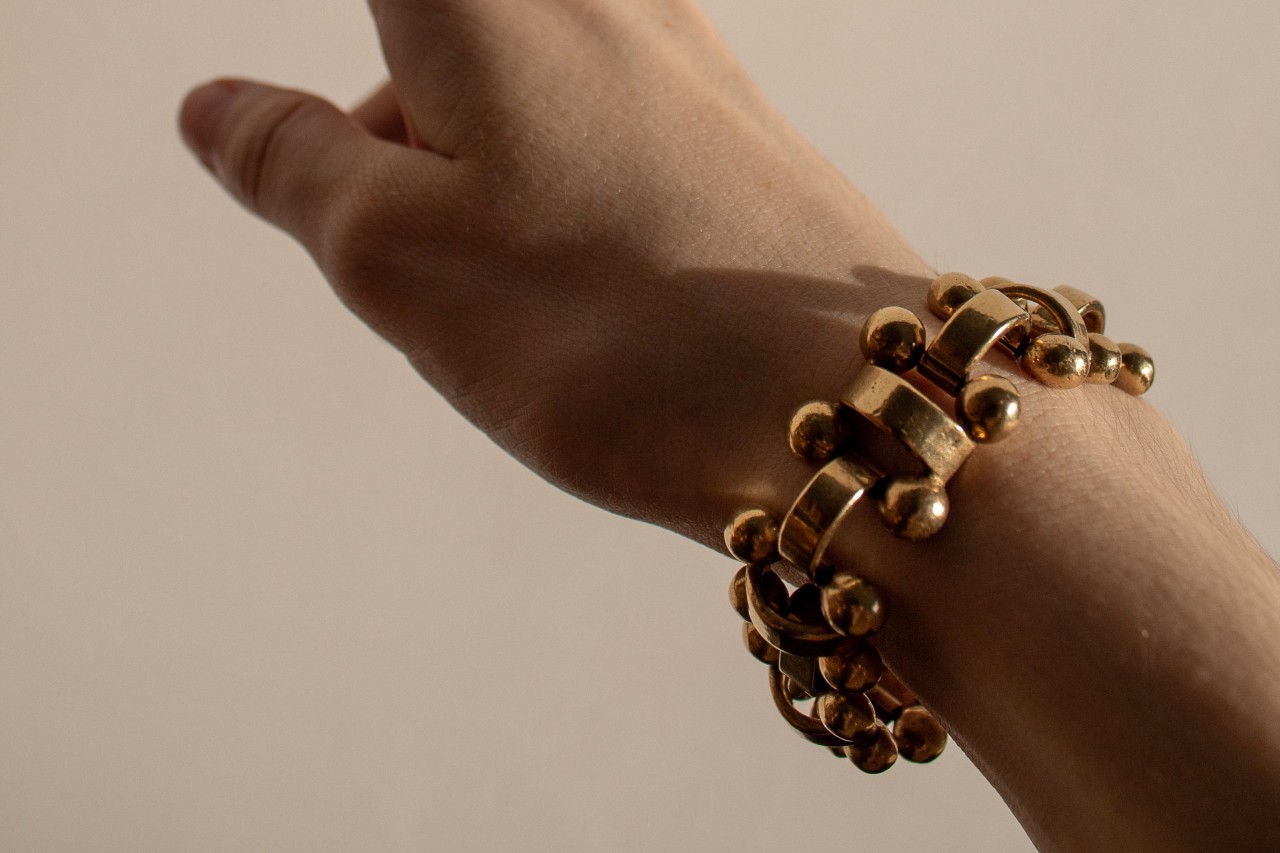 Popular Roberto Demeglio Jewelry
Bracelets by Roberto Demeglio are the epitome of modern elegance and innovative design. Crafted with meticulous attention to detail, these bracelets showcase the brand's mastery of combining luxurious materials with cutting-edge technology. Roberto Demeglio is renowned for their signature ceramic and elastic bracelets. The elastic bracelets feature a flexible and stretchable design that effortlessly adapts to the wrist, providing a comfortable fit for everyday wear. Meanwhile, the ceramic bracelets exude sophistication with their sleek and refined aesthetic. Whether worn individually or stacked together, Roberto Demeglio bracelets make a statement of contemporary chic and offer a bold and fashionable accessory that stands out.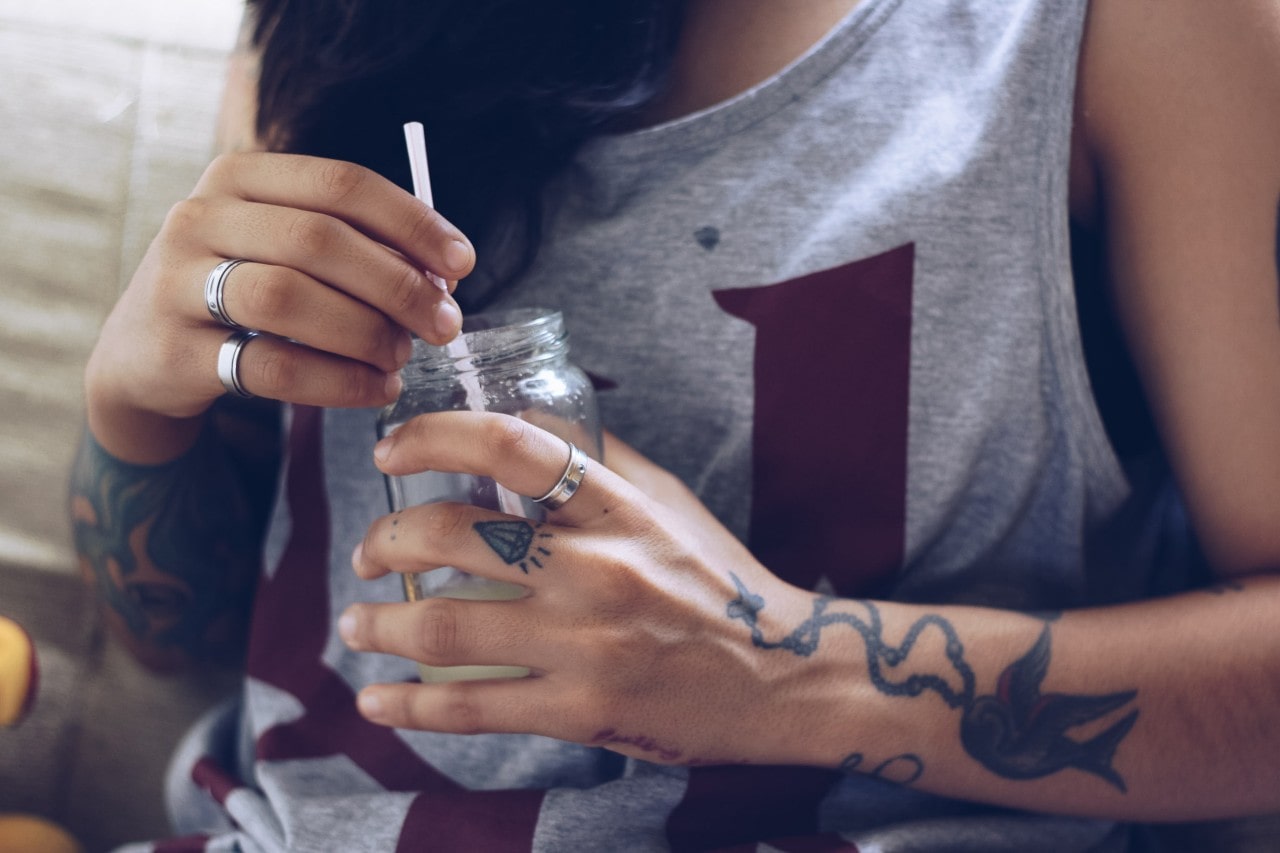 Additional Popular Roberto Demeglio Jewelry
Roberto Demeglio's fashion rings and earrings embody a harmonious blend of artistic creativity, innovative design, and impeccable craftsmanship. Each piece showcases a fusion of luxurious materials, such as ceramic, gold, and diamonds, with bold and unconventional designs. From statement-making cocktail rings to sleek and minimalistic bands, their collection offers a wide range of styles to suit diverse tastes and preferences. Similarly, Roberto Demeglio's earrings captivate with their striking forms and captivating details. Whether it's geometric shapes, asymmetrical designs, or innovative use of materials, their earrings are true works of art that adorn the ear with elegance and flair.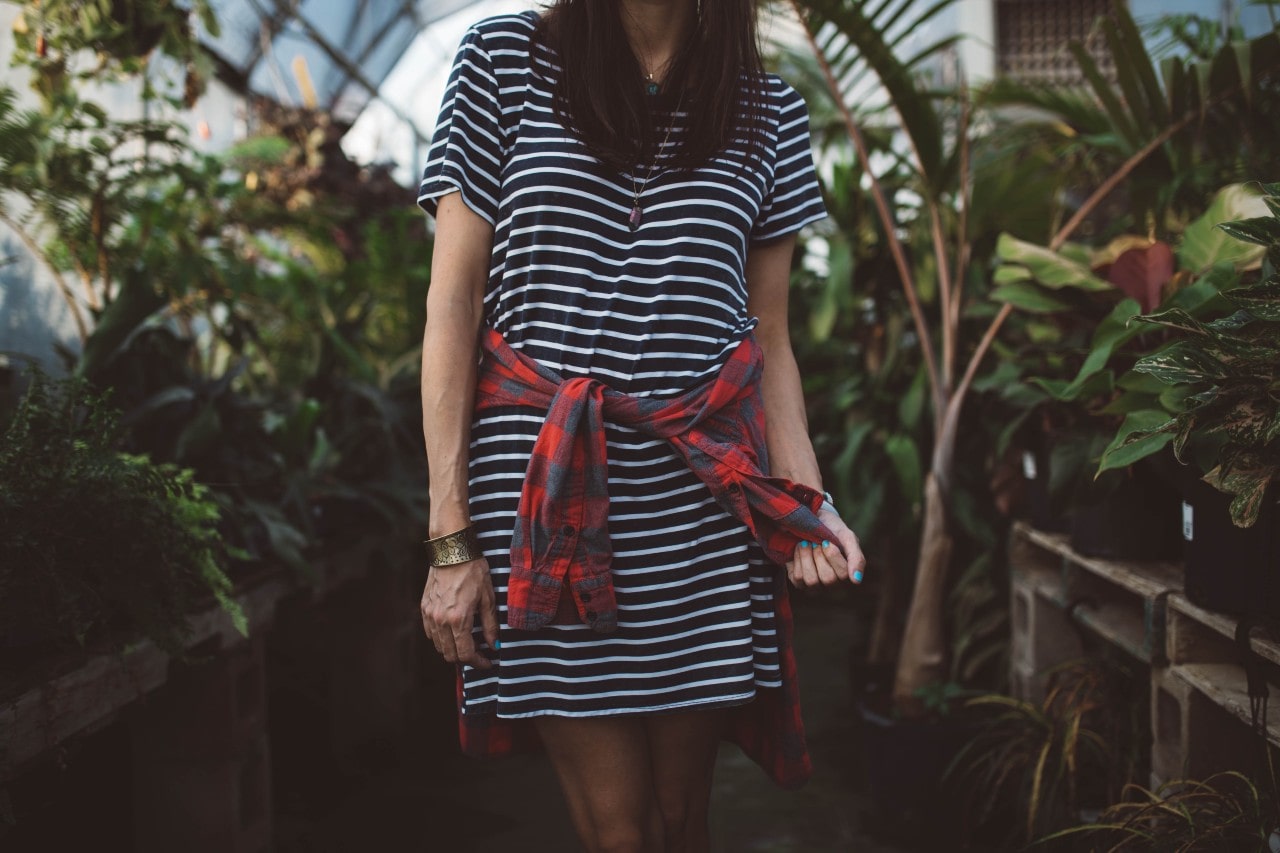 Discover Roberto Demeglio at Merry Richards Jewelers
At Merry Richards Jewelers in Illinois, we are thrilled to offer an exceptional selection of Roberto Demeglio jewelry, representing the epitome of contemporary luxury. Our knowledgeable staff is dedicated to providing a personalized shopping experience, guiding you through the collection and helping you find the perfect Roberto Demeglio piece that reflects your style and personality. With our commitment to exceptional quality and customer satisfaction, shopping for designer jewelry at Merry Richards Jewelers is an experience like no other. Contact us to schedule a consultation at our Oak Brook Terrace store and discover the modern elegance of Roberto Demeglio jewelry.