TIPS TO FIND THE PERFECT BRACELETS
HOW TO FIND THE PERFECT BRACELET

Bracelets come in a variety of different styles to help you switch up your looks. From casual beaded bracelets to refined diamond bracelets, finding the perfect one can be overwhelming. A statement bracelet adds a focal point to any outfit and can come in multiple styles: tennis bracelets, cuffs, chains, bangles, gemstone bracelets, and more. This makes them the ideal accessory for complimenting any look no matter the occasion. With endless designers and styles to choose from, find the bracelet that fits you best with Merry Richards Jewelers.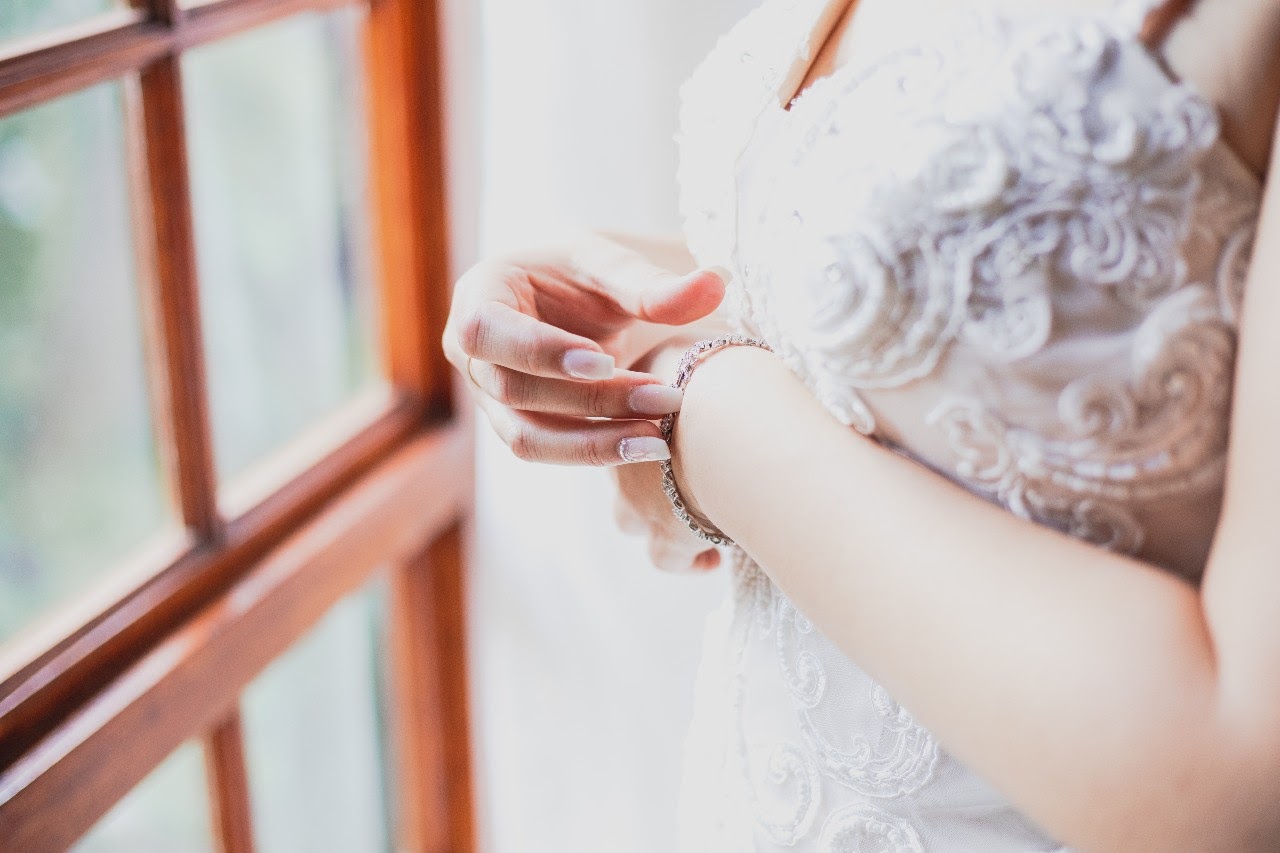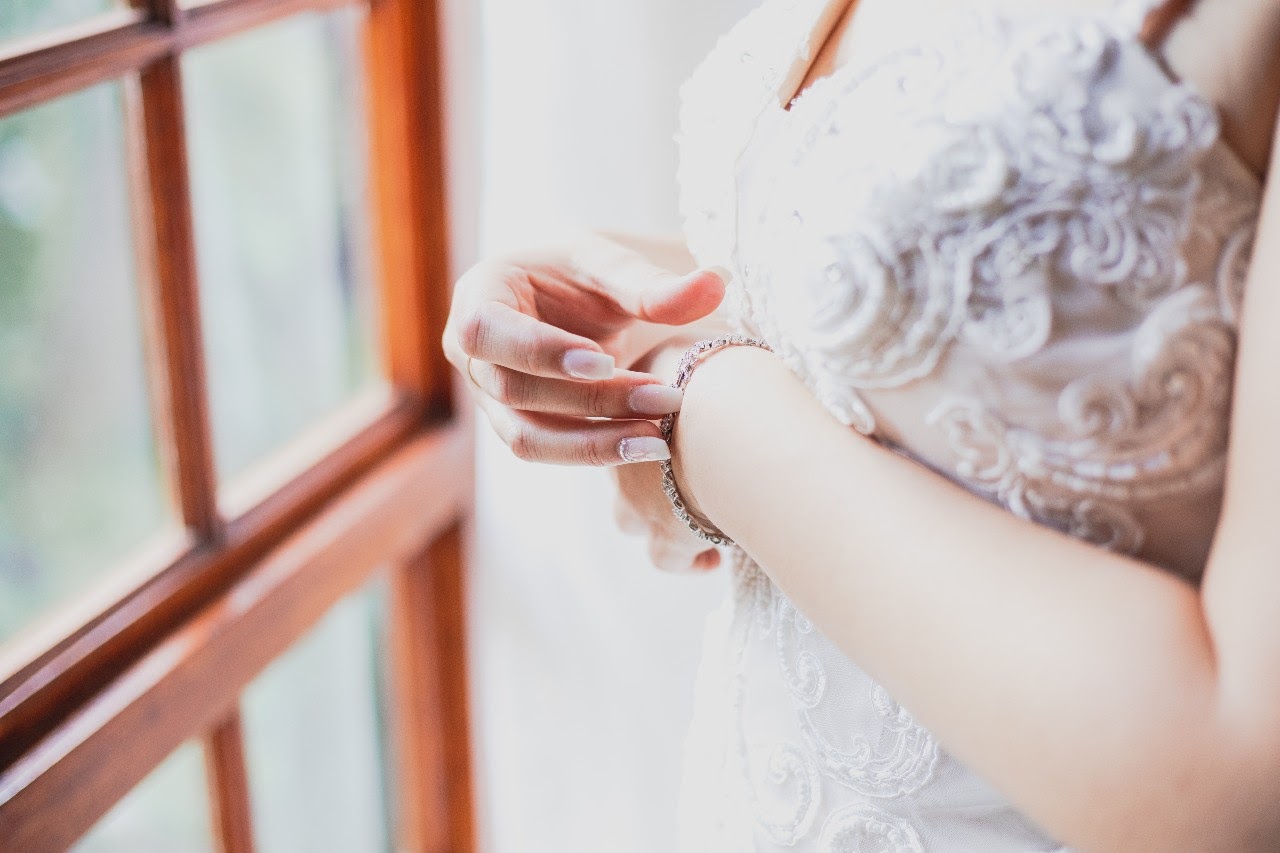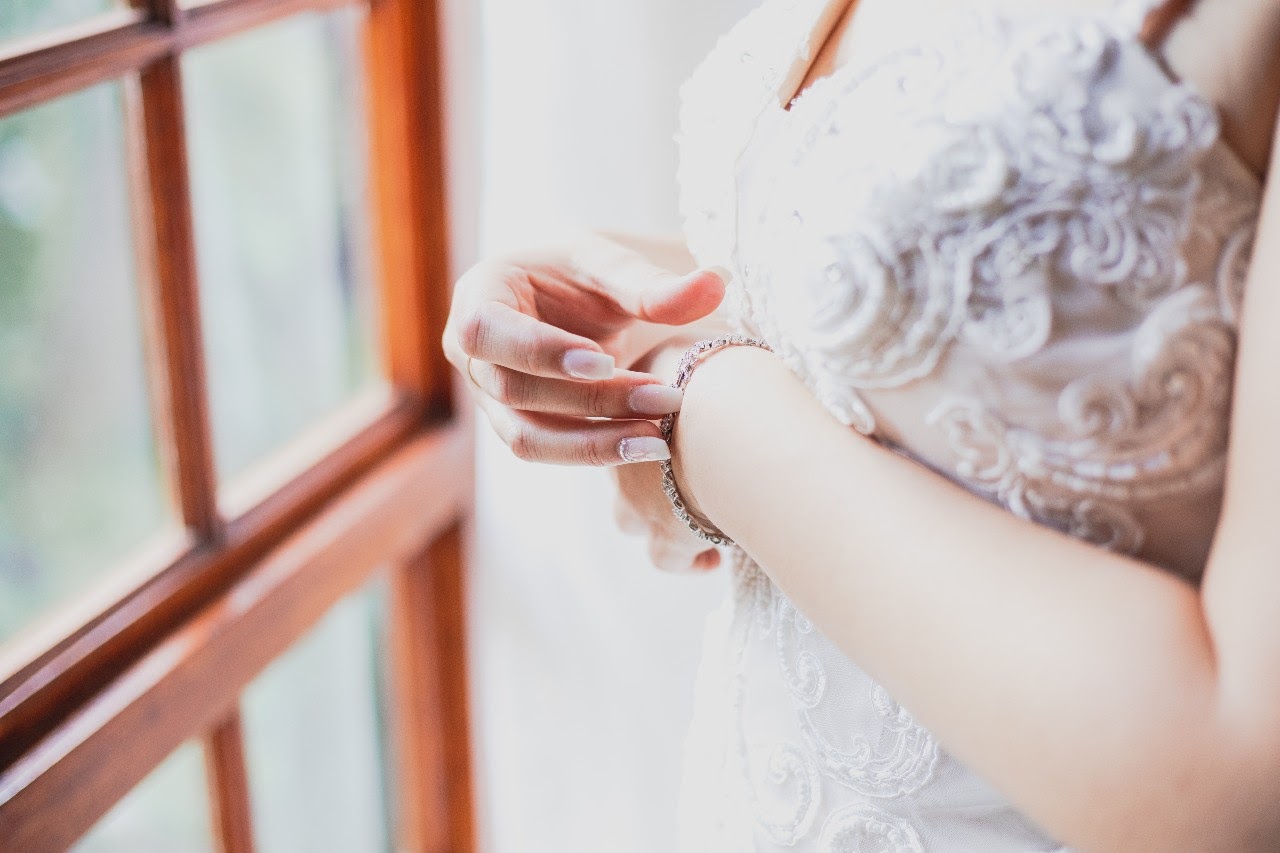 CONSIDER THE OCCASION

When picking out a bracelet it's important to consider where you want to wear it. Are you looking for something more elegant and luxe for a special occasion? Or maybe something more understated for everyday wear? For something a bit dressier, opt for a more luxurious style like this Merry Richards Jewelers' diamond tennis bracelet. This will complete your chic black tie or cocktail ensemble, and can even be dressed down to help elevate a simple jeans-and-a-white-tee look. For a go-to everyday bracelet, consider a mixed-metal cuff like this one from Simon G. This cuff gives off the illusion of layering and will match with every piece of jewelry in your collection.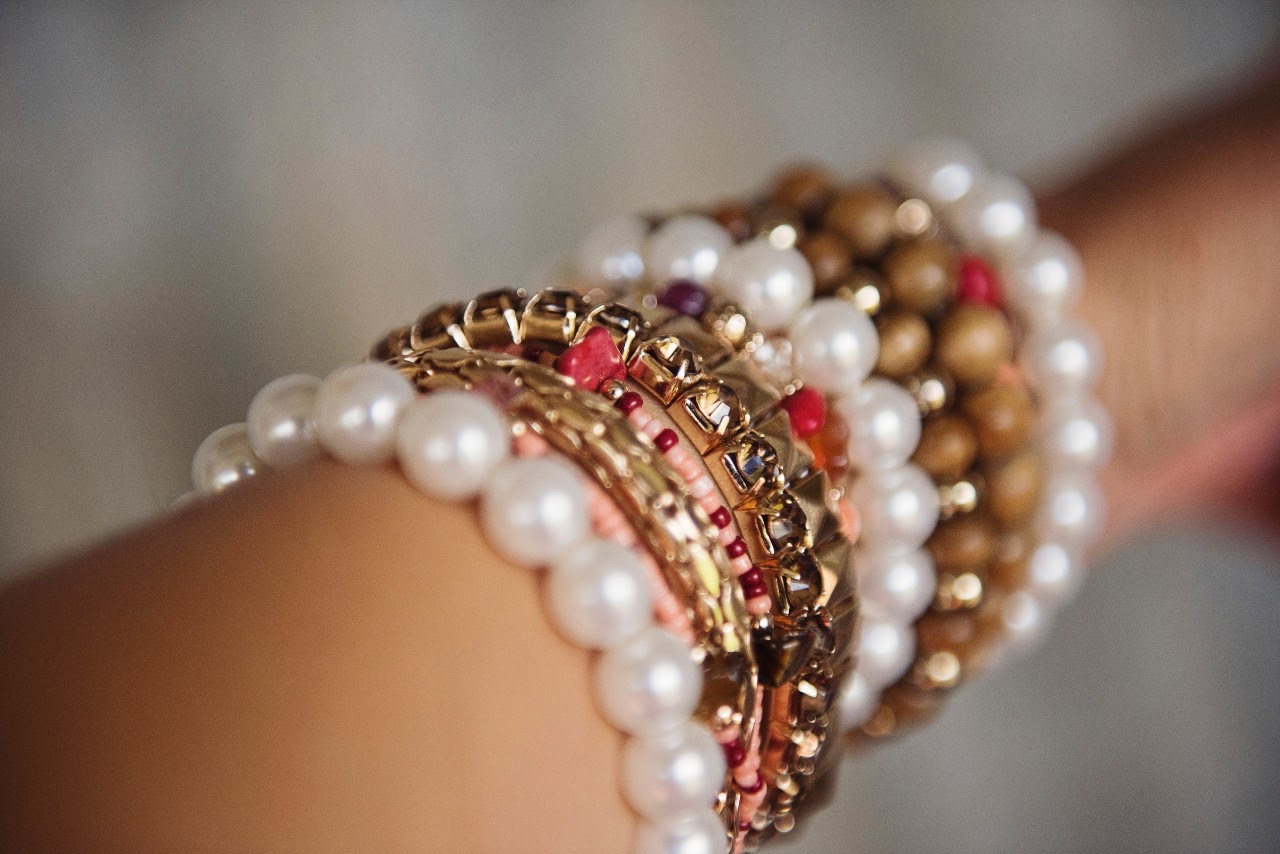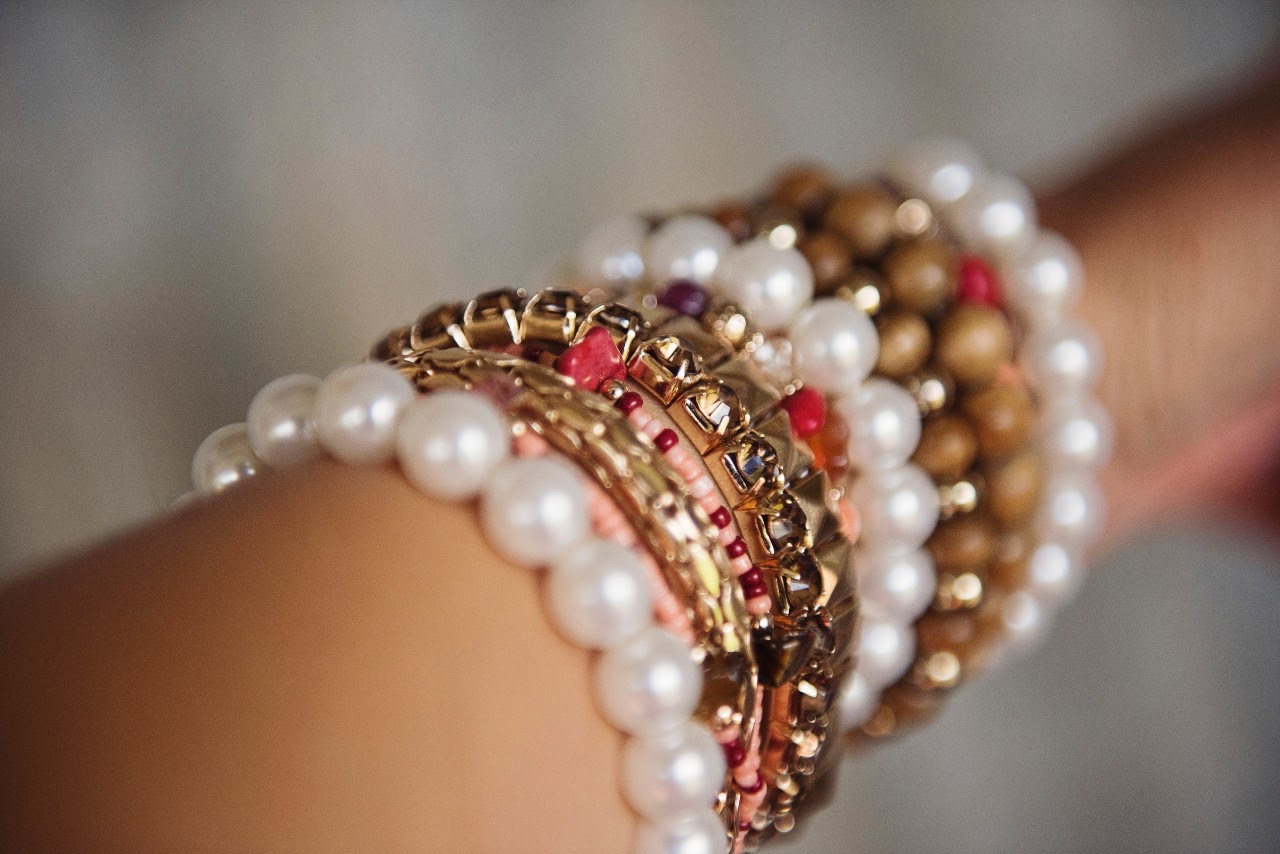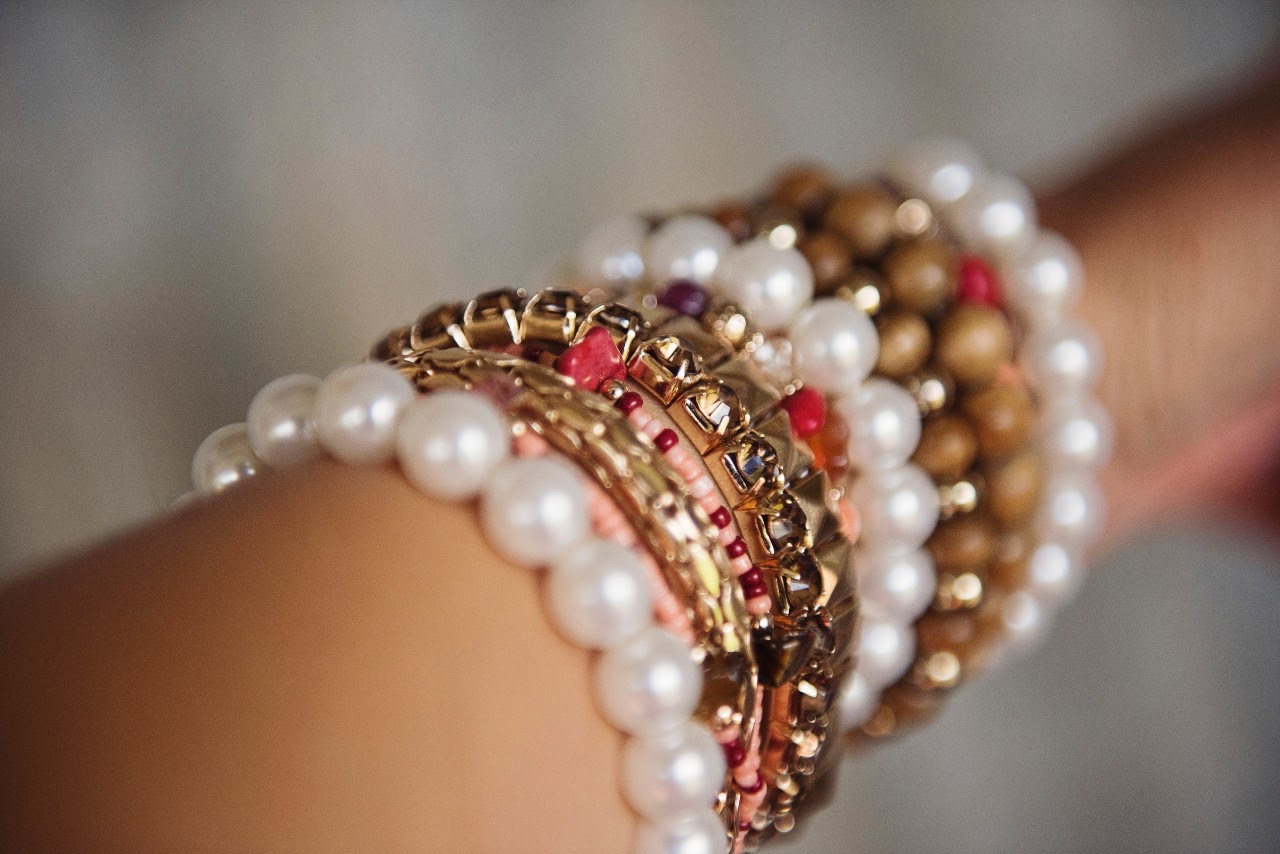 BEST TIPS FOR LAYERING BRACELETS

To get a trendier, more curated look, test out layering your favorite bracelets. When layering, try to find bracelets that are different lengths so they can lay on the wrist at different heights for a more clean look. The best part about layering is that it allows you to be creative. Play around with different colors, textures, and styles to create a stack that is unique to you. A good thing to keep in mind when layering is to find a balance between chunky pieces and thinner pieces - thin out your stack with something streamlined like this Modern Enchantment bracelet from Simon G.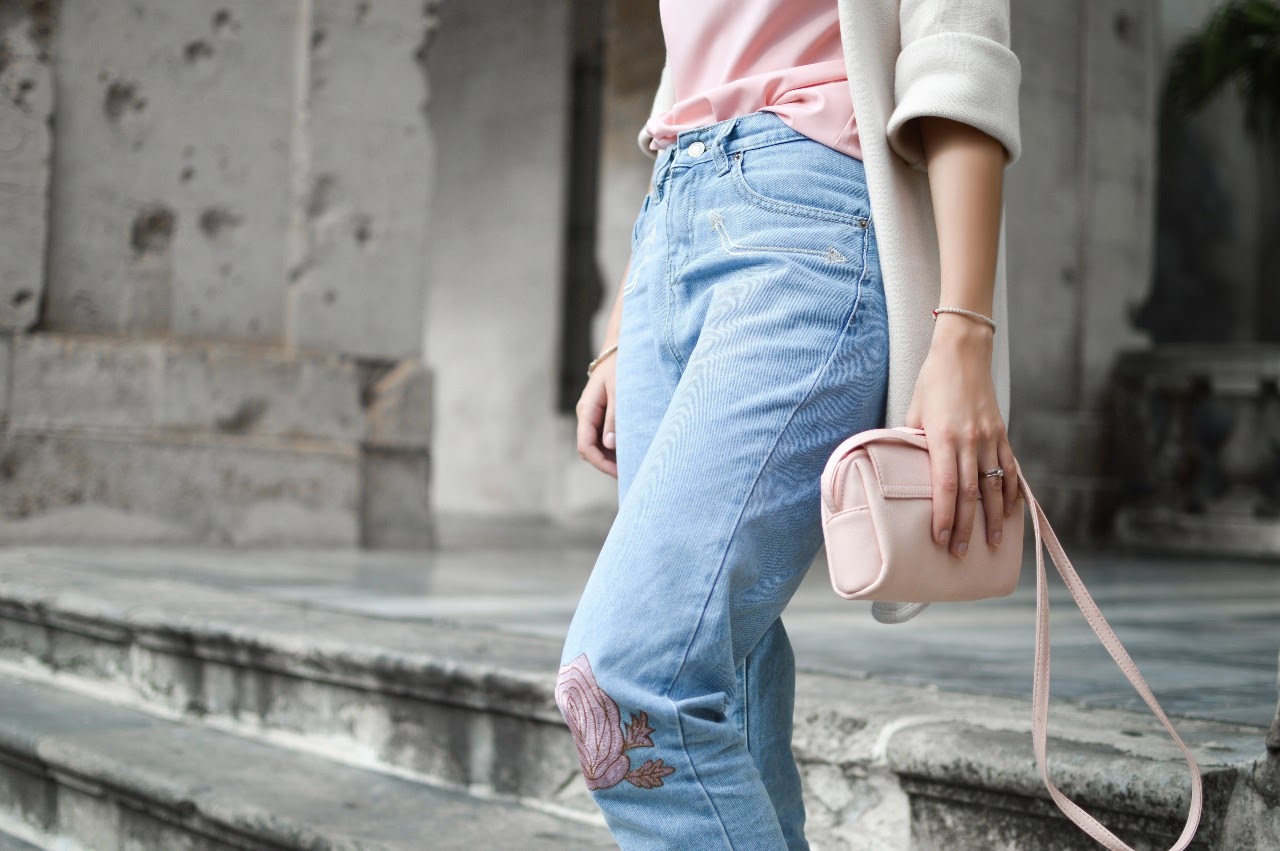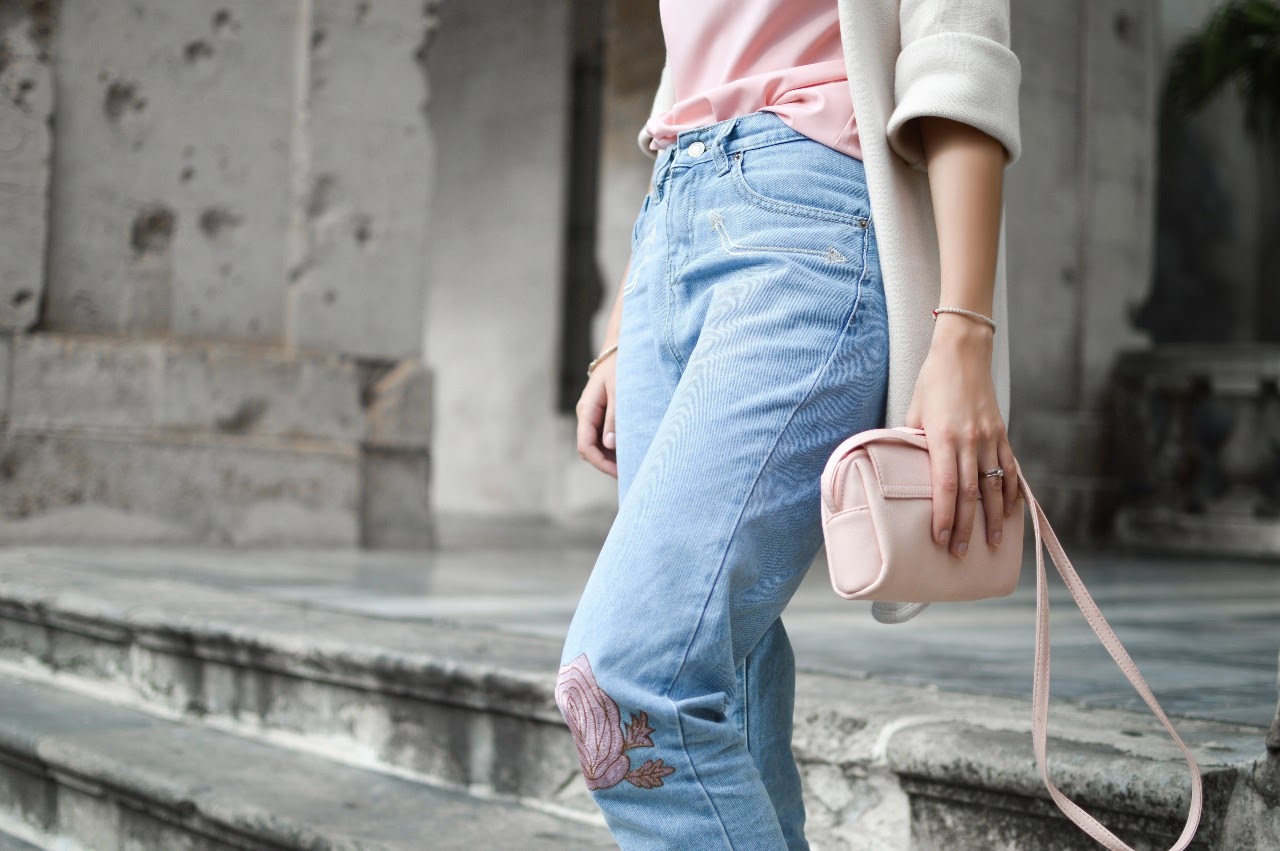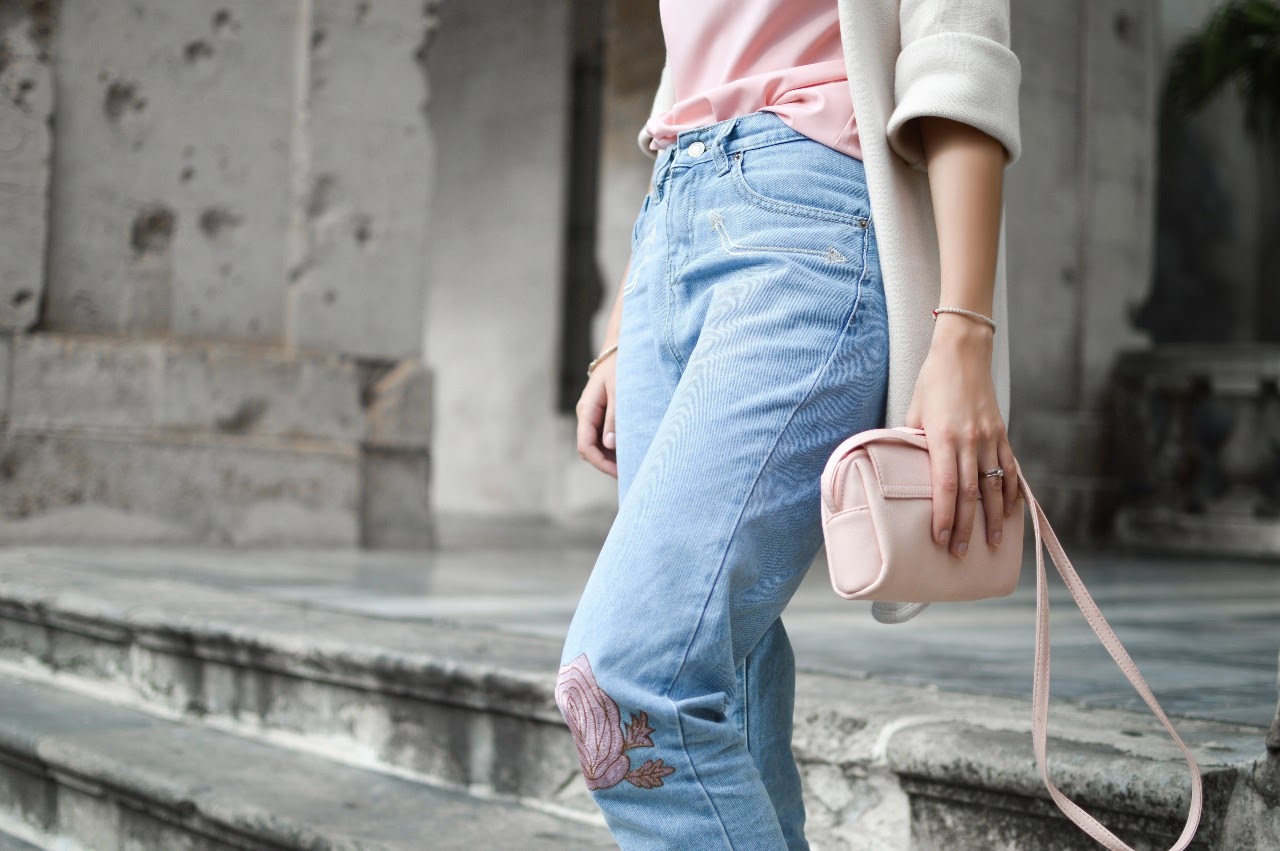 WHY SHOP FOR BRACELETS AT MERRY RICHARDS JEWELERS?

Finding the perfect bracelet can be overwhelming due to the number of styles and layering options. Our team at Merry Richards Jewelers is happy to help you narrow down your options and find the best fit for you. Family-owned and operated, we have a luxuriously decorated showroom in Oakbrook Terrace, Illinois, conveniently located near the Northbrook, Evanston, Hinsdale, and Naperville areas. For more information on our promotions, brands, and jewelry services offered, please visit us online or call our showroom directly at (650) 516-8000.