TIMEPIECE KEYWORDS TO KNOW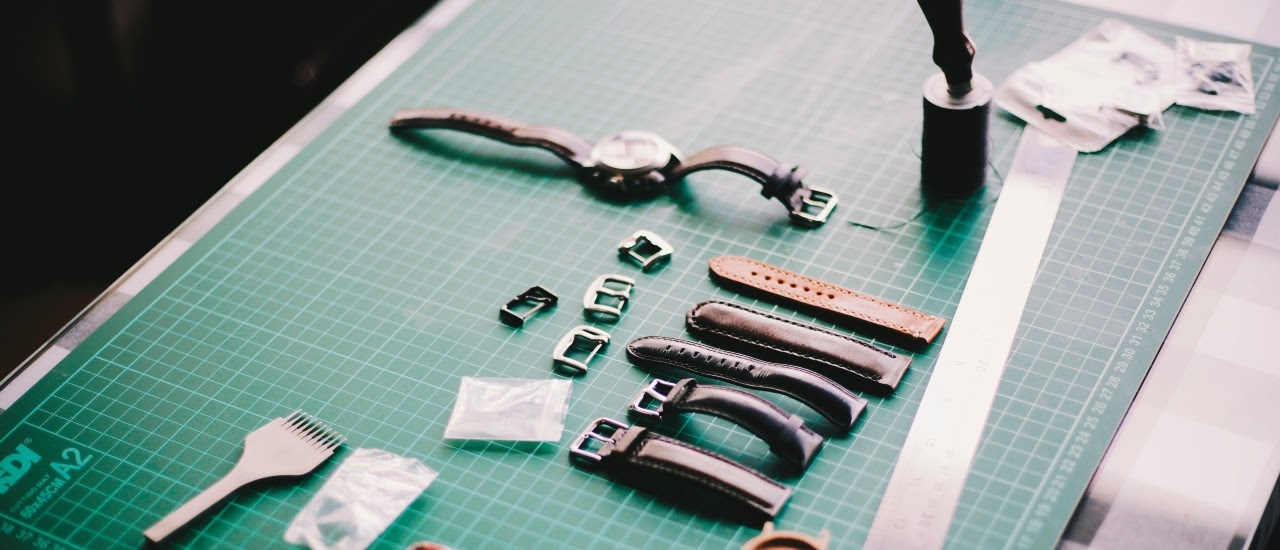 Introduction to Timepieces
In a world where time is an increasingly important factor, obtaining a proper timepiece is crucial to making everyday life easier. Watches have evolved over time to match the growing need for time management, creating even more useful functions. Defined as the inner workings that make for accurate timekeeping, watch movements can be powered either by automatic movements - which are entirely mechanical - or through a battery as is common with quartz movements. While the movement is a critical factor in a timepiece, it is far from the only component that has seen massive changes over the years.
POPULAR TIMEPIECE KEYWORDS TO KNOW
Watches have undergone an extensive evolution to improve their functionality over the years, with some impressive results. Modern timepieces will have a crown on the side, which is used to set the proper date and time while also serving as a way to wind the watch if it does not use a quartz movement. To prevent any possible damages, the timepiece's case - the metal plating that envelops the outside of the watch - and the crystal, which refers to the clear wall above the watch dial, have largely increased their sturdiness. Today's timepieces are built for maximum functionality while ensuring that they survive even the toughest conditions out there.
ADDITIONAL TIMEPIECE KEYWORDS TO KNOW
Modern timepieces have increased their functionality beyond their original intention. Watch complications add features that go further than telling time and are included in many popular timepiece creations. They can cater to a variety of lifestyles; for example, the most popular complication out there is the chronograph, which is an additional stopwatch feature added to the main watch. It can be used for timing workouts, cooking, or a slew of other things. An aperture
Displays additional timekeeping features through a small window which can include the month, date, and even moon phase.
WHY SHOP FOR TIMEPIECES AT MERRY RICHARDS JEWELERS?
Merry Richards Jewelers has an esteemed collection of timepieces from world-class designers like Oris, Longines, and Piaget. We have been proud to bring the best in jewelry to the Oakbrook, Glenview, and Wilmette areas for almost four decades. As professional diamond buyers, we make sure that only the highest quality diamonds are available for your selection. We want our relationship with you to extend beyond the physical purchase, so we offer a variety of cleaning and repair amenities to ensure that your jewelry looks as new as the day you bought it. To find the perfect timepiece, visit us in person or call 1-630-516-8000 for more information.