MODERN ENGAGEMENT RING STYLES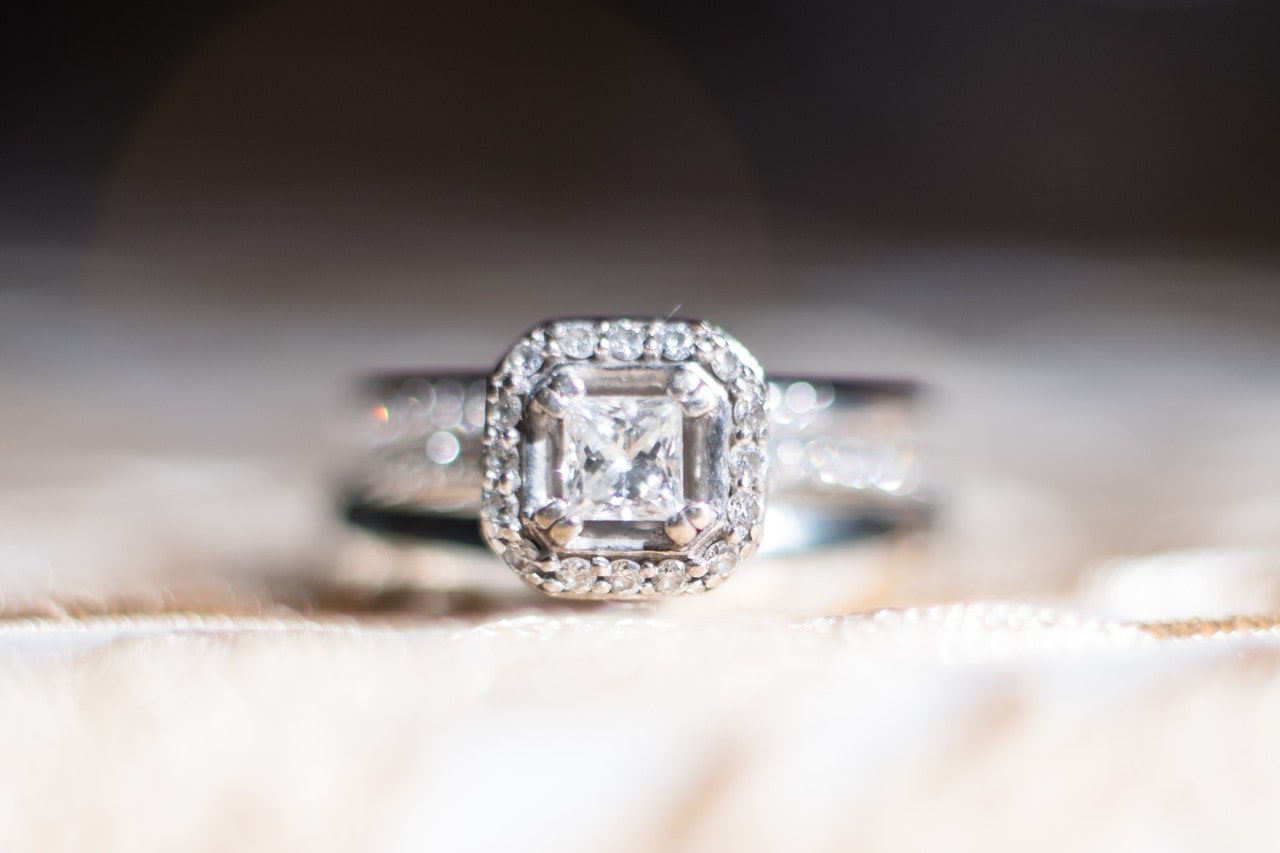 Guide to Modern Engagement Ring Styles
Selecting the perfect engagement ring for your sweetheart is an immensely important choice. Your beloved is one-of-a-kind and the engagement ring she says yes to should reflect that. Fortunately, bridal jewelry designers have made shopping easier with a wide range of innovative styles. Discover contemporary engagement ring settings at Merry Richards Jewelers.
HIDDEN HALO ENGAGEMENT RINGS
Hidden halos are a fresh take on the traditional halo setting. In contrast, standard halos feature a center stone encircled by accenting diamonds or gemstones. This classic look flashes the attention back to the center stone, making it appear much more prominent. However, hidden halos sit below the center stone and glisten with every move. From above, this setting appears as a beautifully minimalist solitaire setting, but when viewed from the ring's profile, one can see that the hidden halo utilizes an often overlooked plane of the ring.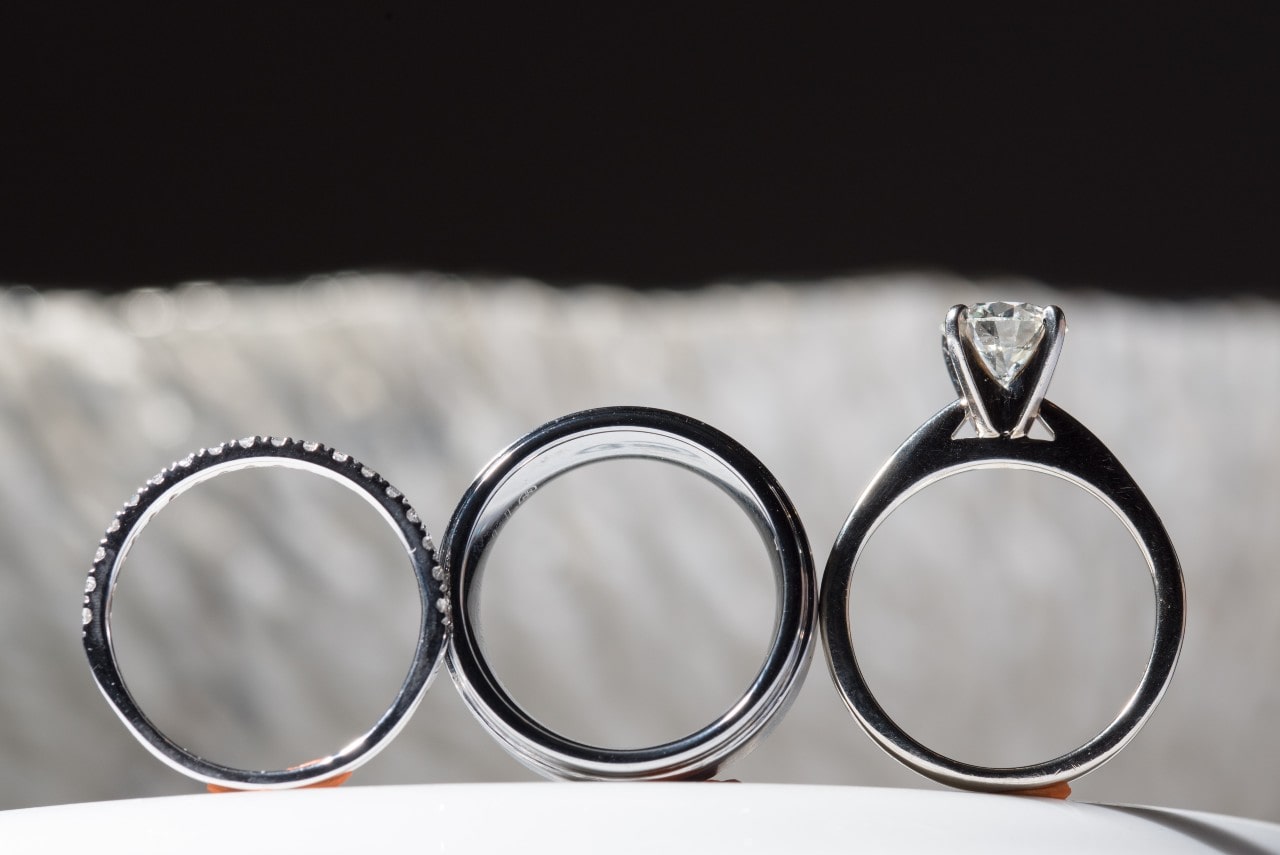 OVAL CUT HALO RINGS
Oval cut diamonds exhibit feminine curves that are characteristically romantic and emphasized by an exceptionally radiant halo. This elongated shape has the same brilliance as a classic round diamond but has a greater surface area. Select an oval cut engagement ring with timeless details in rose gold or a colorful gemstone halo for an eccentric look. These settings are classic and vintage yet showstopping, making them perfect for the free-spirited beauty who desires to stand out from the crowd.
SPLIT SHANK RINGS
Split shank ring settings have emerged in popularity in the bridal jewelry world. This setting's shank features a split on each side that comes together and frames the center stone. The artful combination of clean lines and negative space breaks away from the status quo. Often, these rings are adorned with petite diamonds along the shank for a sophisticated, sparkling appearance that will turn heads. Split-shank engagement rings are an excellent selection for the refined bride.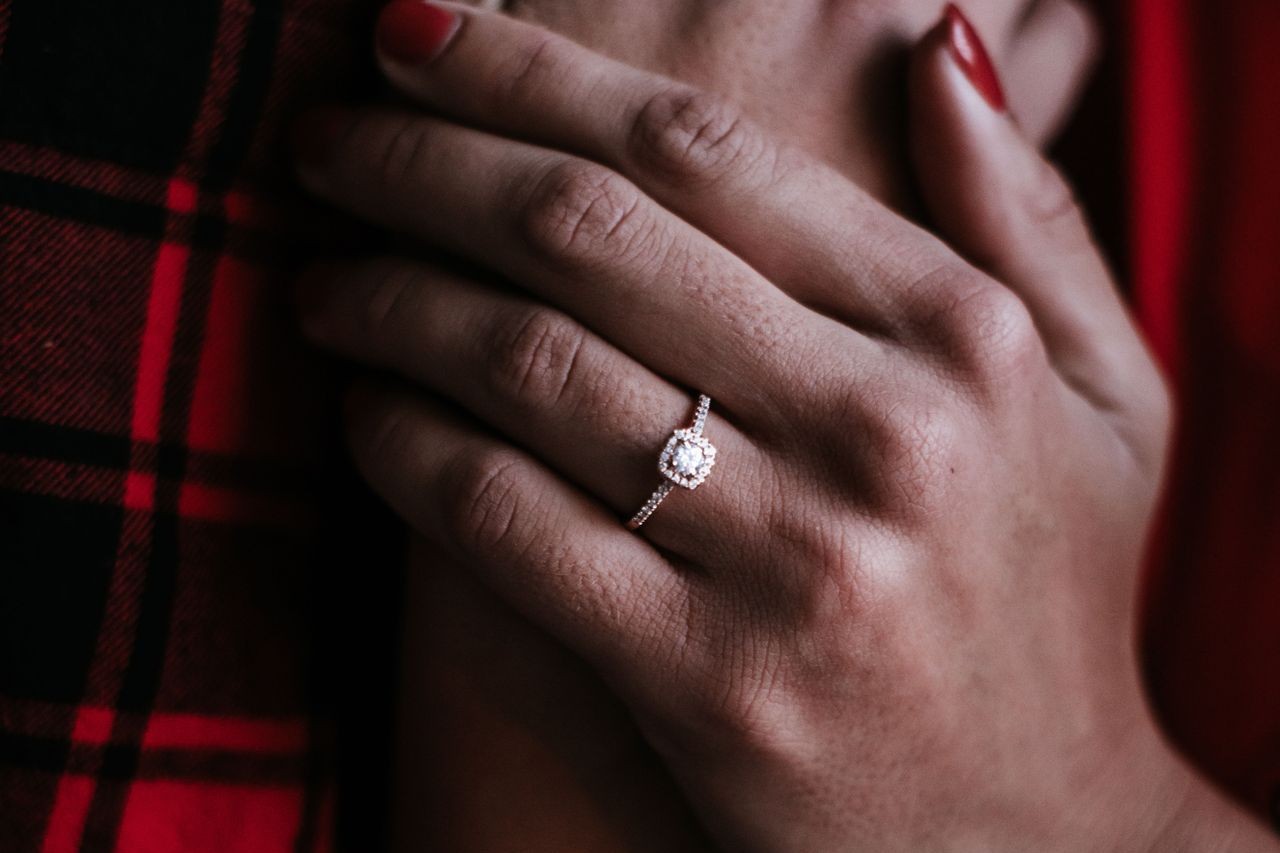 BEZEL ENGAGEMENT RINGS
Bezel ring settings are the oldest way to secure a diamond, and while this setting tends to have a vintage aesthetic, modern designers have put their signature twist on it. This setting is characterized by a ribbon of precious metal fully securing a low-sitting center stone. Many also feature side stones. Because this style is protective, bezel engagement rings are ideal for the bride who leads an active lifestyle or works in a field where a typical, prong-set ring is especially susceptible to damage.
INTERTWINING ENGAGEMENT RINGS
Intertwining engagement ring settings are a luxurious symbol of marriage, featuring two stands of precious metal interweaving like two hearts coming together as one. This setting stands out from any other ring, demanding attention and getting compliments everywhere your darling will go. Often, the entwining shanks are embellished with accenting diamonds, alternate-hued metals, and side profile details. Or, these settings can be undecorated, allowing the beauty of the radiant metal to shine. This engagement ring setting is ideal for the darling who cherishes significance and meaningfulness.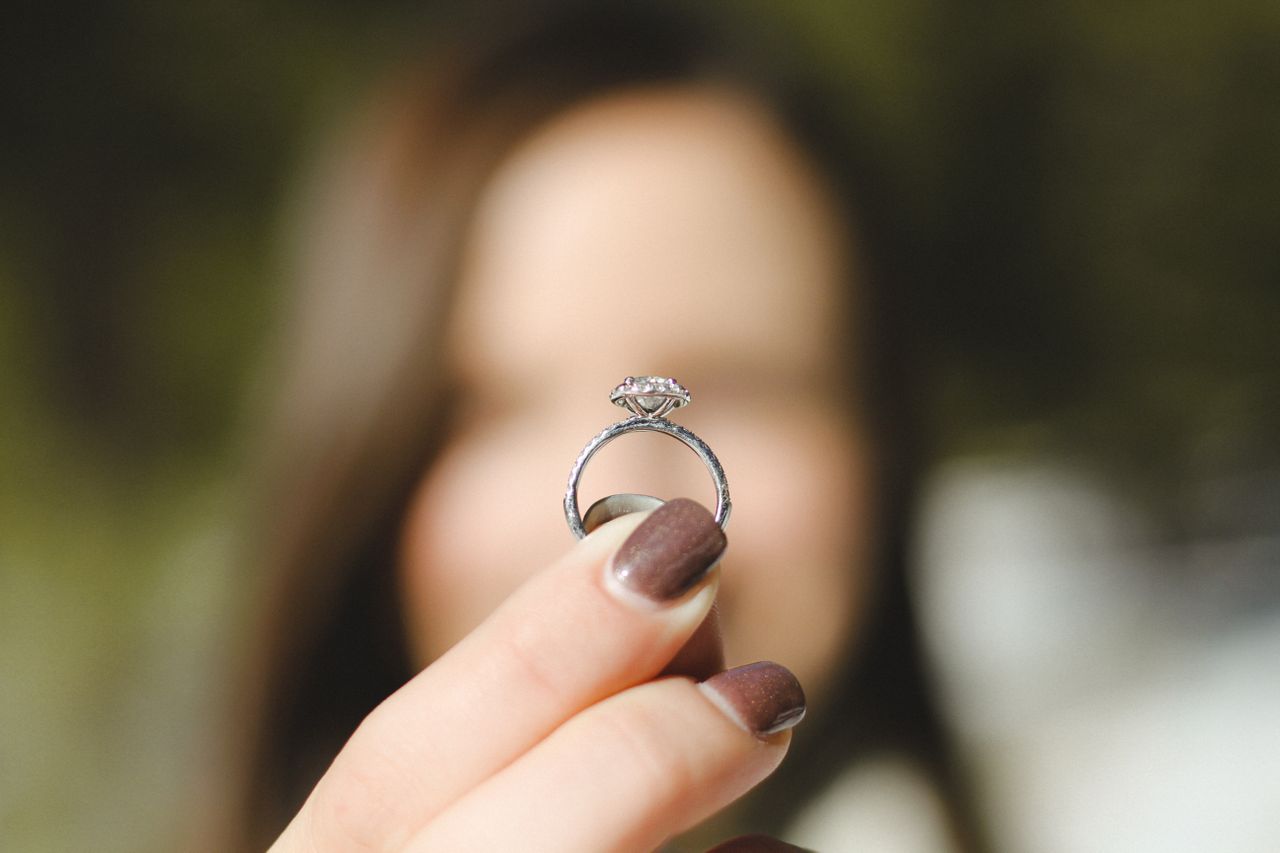 FIND ENGAGEMENT RINGS AT MERRY RICHARDS JEWELERS
Founded by two diamond experts in 1985, Merry Richards Jewelers is proud to be the Chicagoland region's destination for the utmost luxury in fine jewelry. We offer a carefully curated inventory of diamonds that fit our top-level standards and a superior selection of engagement rings from elite designer brands. Browse our exquisite showroom, and enjoy complimentary wine, soft drinks, and hors d'oeuvres in our private viewing area. Contact our Oakbrook Terrace, Illinois location to begin a shopping experience like no other.