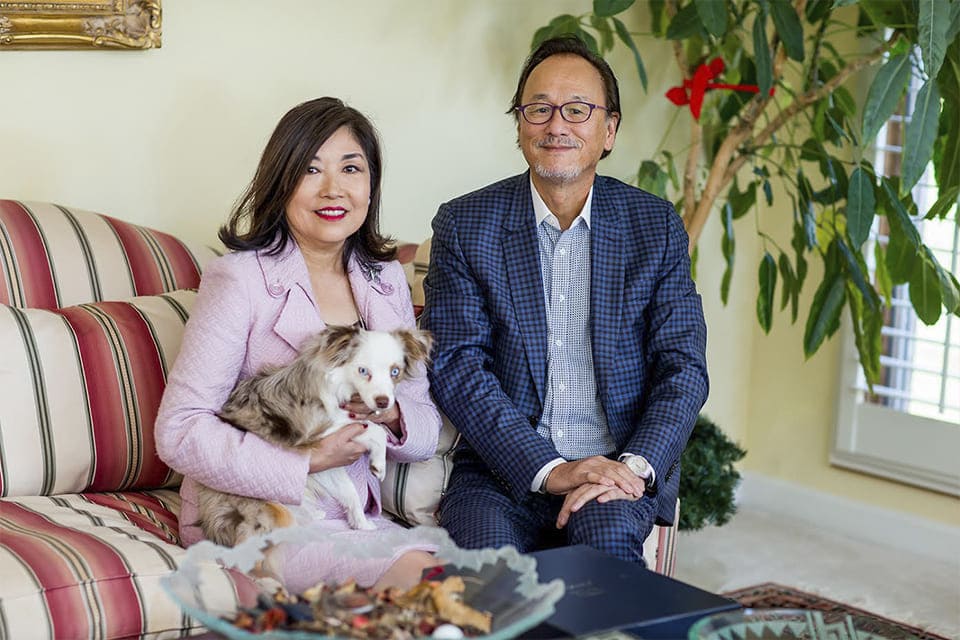 Since 1985, Merry Richards Jewelers in Oakbrook Terrace has been proudly serving the local community by providing the finest quality engagement rings, wedding bands, fine jewelry, Swiss-made timepieces, and loose diamonds. As experts in the diamond business, we extensively travel to diamond cutting centers worldwide to ensure that the gemstones we bring back are truly exceptional, deserving a prominent place in your jewelry collections.
We invite you to visit our elegant showroom today for a jewelry shopping experience you will cherish forever. Our staff is dedicated to delivering second-to-none customer service, with each member trained to serve you with the utmost discretion. Come to Oak Brook and discover the extraordinary Merry Richards Jewelers experience firsthand! At Merry Richards Jewelers, our commitment goes beyond providing exquisite pieces; we take immense pride in crafting high-quality jewelry at great value for our customers. We understand the significance of jewelry as an expression of love, commitment, and personal style, which is why we strive to offer exceptional craftsmanship without compromising on affordability.
Over the years, we have built a reputation as a business of great trust within the local community. Our long-standing presence since 1985 has allowed us to establish strong relationships with our customers, who rely on us for genuine expertise, honesty, and reliability. We take this trust seriously and are dedicated to ensuring that every customer's experience with Merry Richards Jewelers is marked by not only superior products but also exceptional service and peace of mind. As a family-owned establishment, we treat our customers like an extension of our own family, and their satisfaction remains at the heart of everything we do. Thank you for being a part of our journey, and we look forward to serving you with the same dedication for years to come.