Graduation Gifts for 2023
May 15th, 2023
Graduation is an important milestone in a person's life, marking the culmination of years of hard work and dedication. As such, graduation gifts are essential for recognizing and celebrating this momentous occasion. A graduation gift serves as a reminder of the graduate's achievements, and provides a tangible symbol of their accomplishment. It can also serve as a source of inspiration and motivation, encouraging the graduate to continue striving for success in their future endeavors. Whether it's a luxury watch, a piece of fine jewelry, or a personalized keepsake, a graduation gift is an important way to mark this significant milestone in a person's life.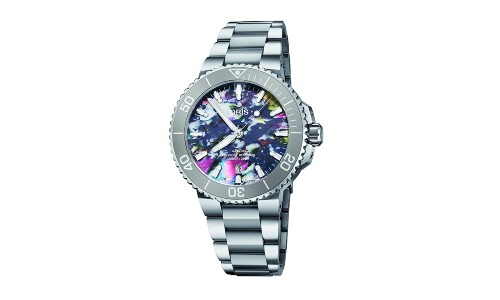 Something to Watch
Watches are often used as graduation gifts, and for good reason. As graduates enter the workforce, they need to be punctual and organized, and a watch can help them keep track of their busy schedule. In addition to being a practical accessory, a watch is also a timeless and elegant gift that will be cherished for years to come. A luxury watch is a statement piece that can be worn for both professional and casual occasions, and serves as a constant reminder of the graduate's accomplishments. This Oris Aquis watch is brilliant and sophisticated, featuring recycling plastics to create a unique chic.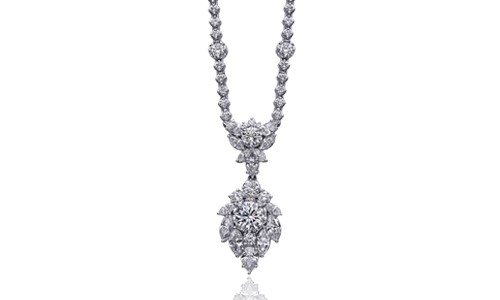 From There to Here
Progress necklaces are an excellent way to illustrate how one grows and evolves over time, making them the perfect gift for a recent graduate. These necklaces feature shapes that get progressively larger, symbolizing the journey of personal growth and development. Each shape represents a new stage in the graduate's life, from the beginning of their academic career to the completion of their degree. This symbolism makes it a thoughtful and meaningful gift that will be treasured for years to come. Our Christopher Designs diamond pendant, for instance, is radiant and commanding, exhibiting a plethora of stations, making it a wonderfully fitting option for a graduation gift.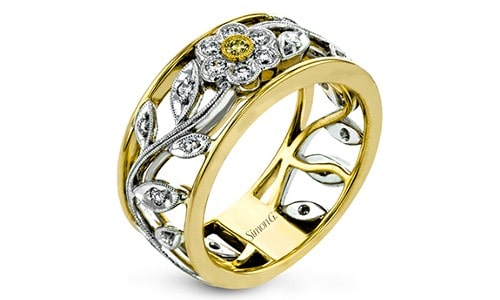 In Bloom
Floral fashion jewelry is a beautiful and meaningful gift for a graduate, as the blossoming flowers represent the fulfillment of their potential. These pieces are delicate and elegant, and are perfect for adding a touch of femininity and grace to any outfit. Whether it's a necklace, bracelet, or pair of earrings, floral fashion jewelry is a timeless and classic gift that will never go out of style. Consider this Simon G. Trellis fashion ring. It features an intricate floral design with gold petals and leaves.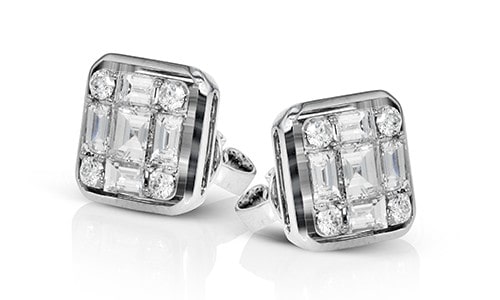 Effortless Radiance
Diamond studs are an exceptional graduation gift, as their small size and dazzling light display makes them well-suited for any setting. Whether the graduate is heading to a job interview or a night out on the town, diamond studs add a touch of elegance and sophistication to any outfit. They are classic and timeless, and can be worn for years to come. And with their sparkling brilliance and understated design, they are a subtle yet powerful symbol of the graduate's achievements and potential. These Simon G. diamond studs have a flashy and exhilarating design. Set in a contemporary fashion, they are an effortlessly glamorous companion.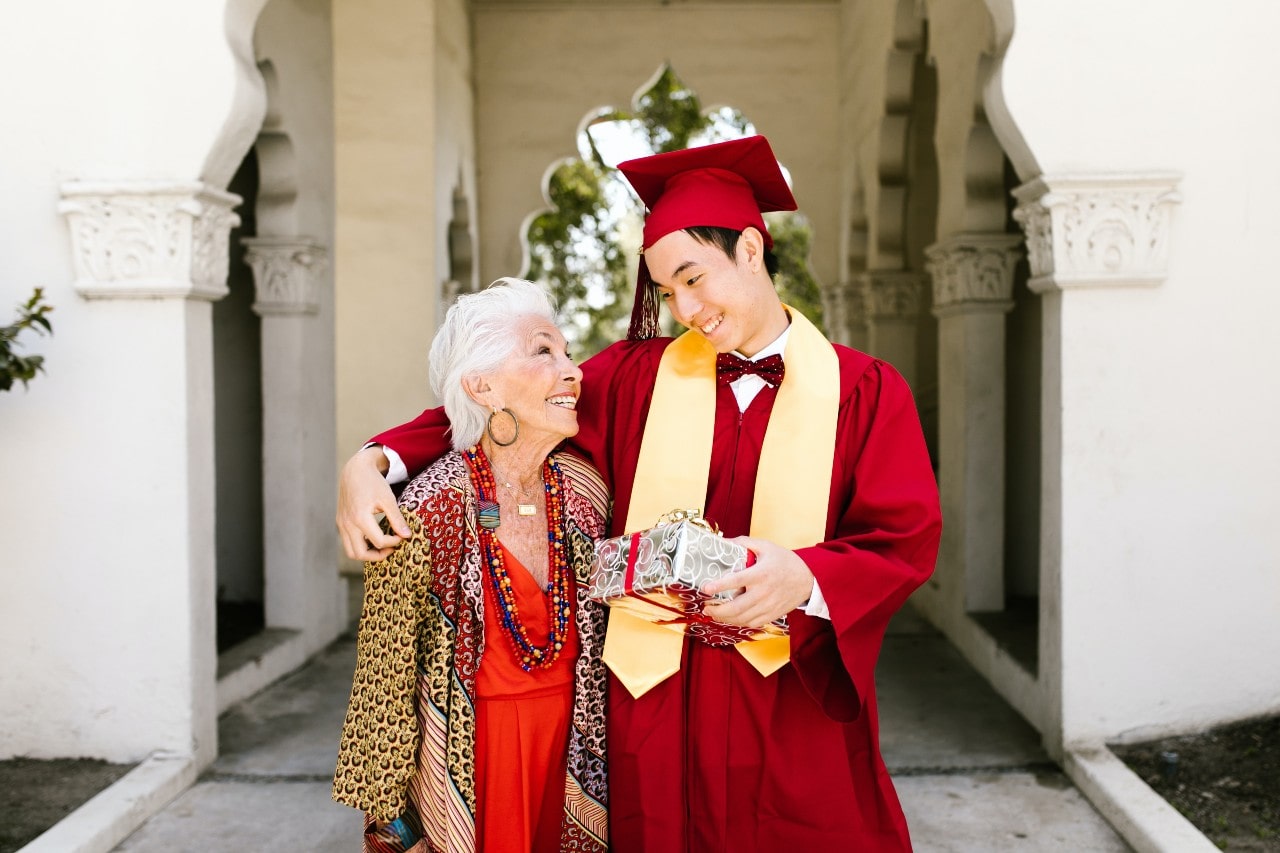 Find the Perfect Graduation Present at Merry Richards Jewelers
At Merry Richards Jewelers, we are proud to offer a wide range of luxury jewelry and timepieces that make the perfect graduation gift. Whether you're looking for a timeless watch or a piece of fine jewelry that will be treasured for a lifetime, we have something for every graduate. Our showroom features the world's leading brands. We also offer a wide range of diamond jewelry, from classic studs to elegant pendants and bracelets. Contact our Oakbrook Terrace, Illinois showroom today.