Get Familiar With the Top 2022 Engagement Ring Trends
December 15th, 2021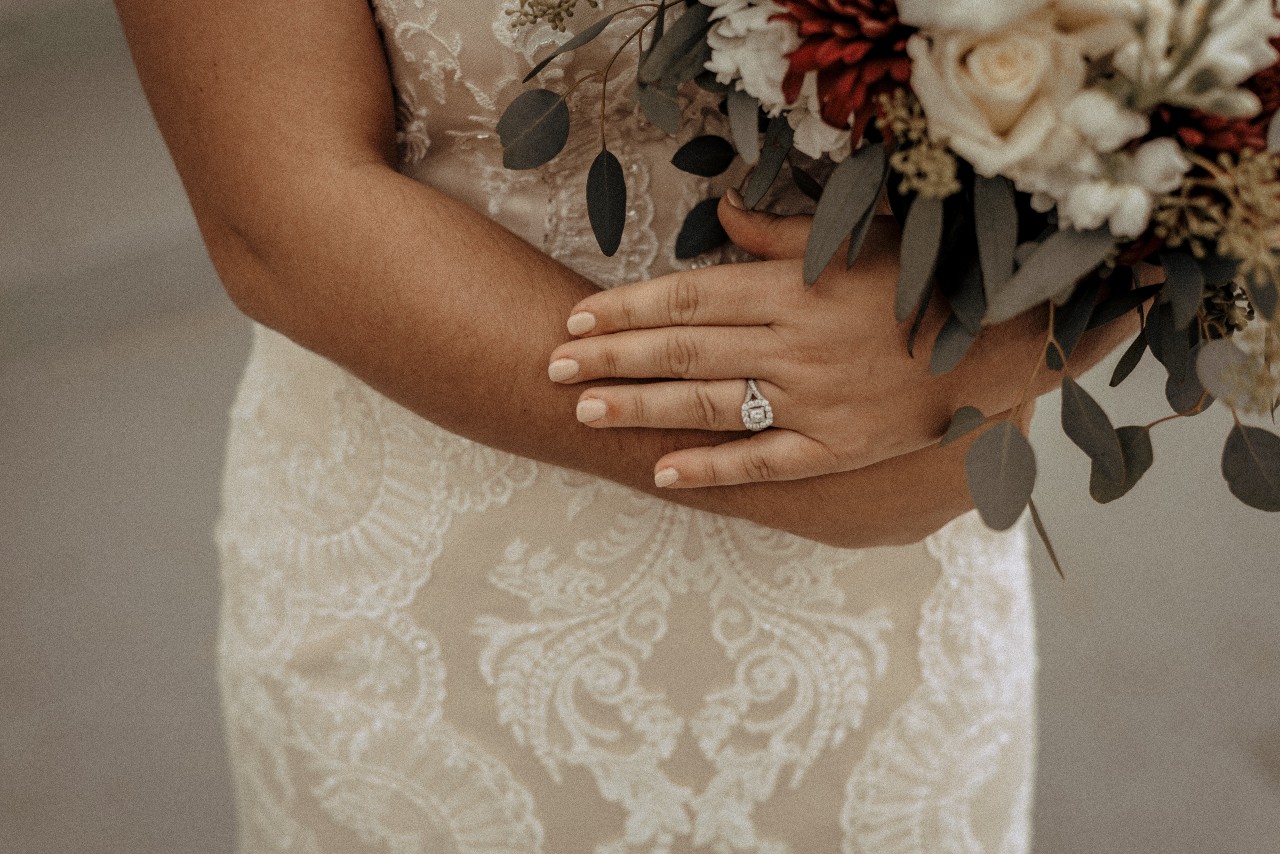 Does the love of your life worship anything vintage? Perhaps they're passionate about contemporary styles or prefer fashion choices that are slightly outside the box. With a wide selection of bridal jewelry, there are plenty of trendy options regardless of one's tastes. Keep reading to learn about the hottest 2022 engagement ring trends, along with tips on selecting the perfect one for your sweetheart.

Vintage-Inspired Modern Romance
Those who dream of the days when people dressed for dinner may appreciate a vintage-style engagement ring. Fortunately, this jewelry look is trending in a big way for the New Year. Along with pave and detailed designs, vintage-inspired rings may feature milgrain, a jewelry technique involving tiny metal beads placed along the setting. If you love this aesthetic, consider the Simon G Vintage Explorer ring, boasting white gold, milgrain, and gleaming baguette-cut diamonds. Reminiscent of the Great Gatsby, this ring is perfect for sophisticated women with a dramatic sense of style.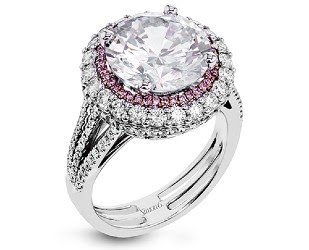 Colored Diamonds and Gemstones
Traditional diamonds aren't everyone's best friend. If you appreciate life with a little color, consider this Simon G halo ring that gets added glamor from a ring of pink diamonds. Along with ensuring your ring stands out, colored stones add warmth to pieces. Pave accents ensure this particular design is anything but ordinary. You can also select a setting with rubies, sapphires, emeralds, and even amethysts.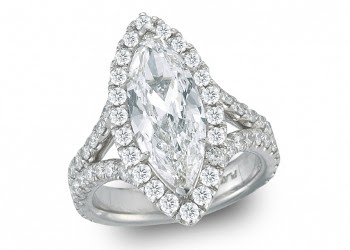 Marquise Don't Miss the Mark
Tired of the same-old diamond cuts? Say adieu to round stones and princess cuts in favor of something less common. Featuring an elongated shape, marquise diamonds are proof that what was once old is now new. We can't get enough of this platinum Merry Richards ring featuring a marquise cut diamond wrapped in smaller accent stones.
Custom Design Your Ring
Just because you're getting married this year doesn't mean you have to adhere to the 2022 engagement ring trends. If you prefer to go your own way, a custom design ring may be the perfect choice. By working with a jeweler, you and your partner can create a truly unique and beautiful piece. Incorporate your personality into the piece with uniquely cut diamonds, colored side stones, engravings, and other accents. Along with ensuring you'll wind up with the ring you want, this option is a great way for couples to bond.
Shop Merry Richards Jewelers for 2022 Engagement Ring Trends
Located in Oakbrook Terrace, Merry Richards Jewelers serves the fine and bridal jewelry needs of Chicagoland in beyond. Founded in 1985, we've grown to be a top source for designer wedding and engagement rings by all your favorite brands, including Simon G and Tacori. Additionally, we custom design rings with all the most stylish stones and accents. You can reach our showroom by calling (630) 516-8000. Stop in today for a complimentary wine or soft drink and view our collections. We look forward to hosting you.