April Birthstone Jewelry
March 15th, 2023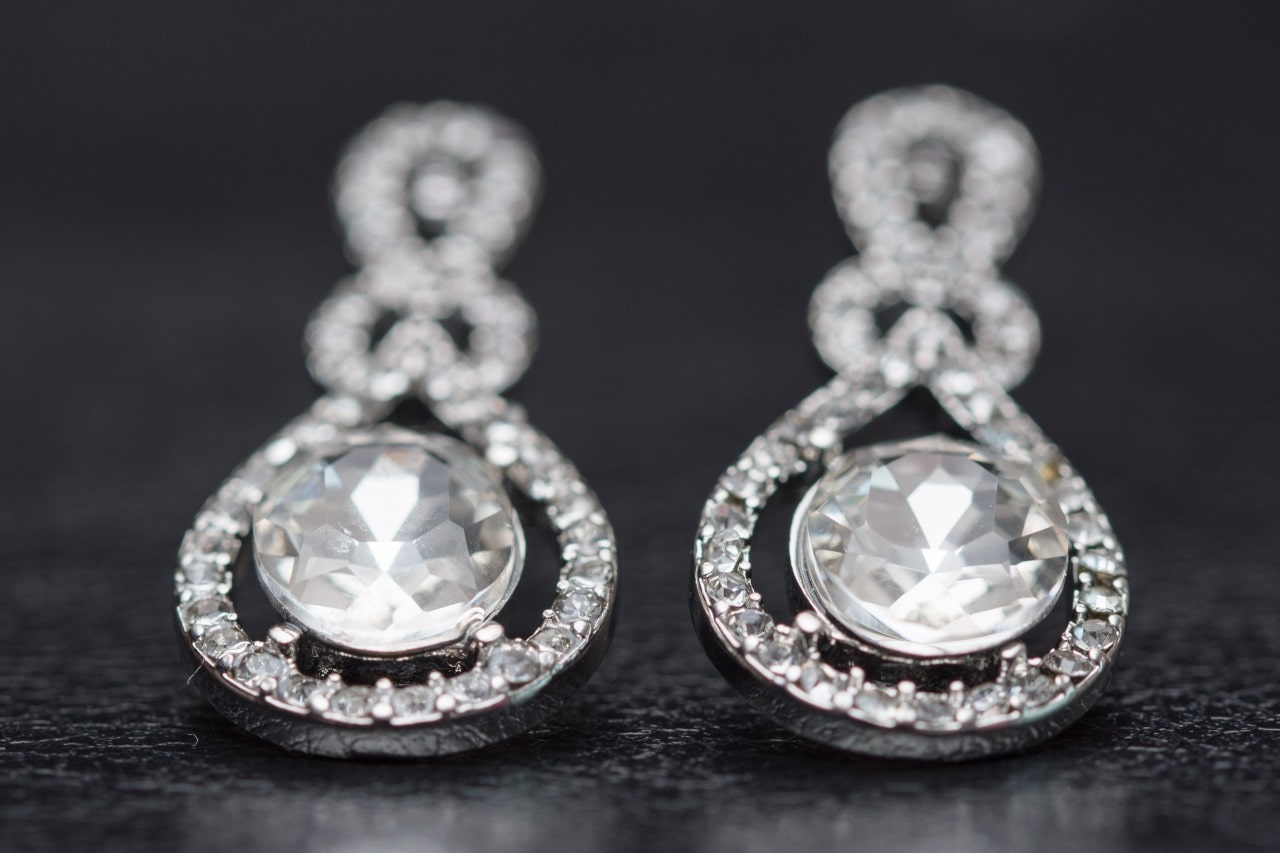 Those with April birthdays are lucky, as their birthstone is the beloved and illustrious diamond. Fine diamond jewelry is already a phenomenal way to show your affection, as it serves as both a sentimental reminder of you and a chic accessory that goes with practically everything. Birthstone jewelry, in particular, communicates to your recipient that you have put extra effort into selecting a piece that appeals to them personally. We are certain you will find a stunning diamond piece for your special someone from among our inventory here at Merry Richards Jewelers.
Pendant Necklace
A diamond pendant necklace is dazzling and eye-catching, hanging at the center of one's frame and capturing attention, providing a focal point for any ensemble. They can often be dressed up or down to suit the activity and outfit, as well as make for a wonderfully dramatic unboxing.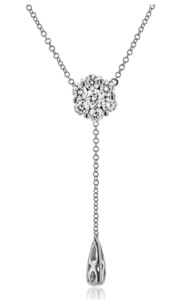 We are particularly fond of this white gold diamond necklace from Simon G that features a pave set diamond pendant with a delicate lariat detail. This unique silhouette is delicate and feminine, making it a perfect gift for someone born in April with a proclivity for romantic pieces.
Classic Hoops
Hoop earrings are unparalleled in versatility, adding style and sparkle to most any type of outfit from casual to formal. They frame your face in light and accentuate one's most important features as well as serve as a timeless accessory that will be in style for years to come.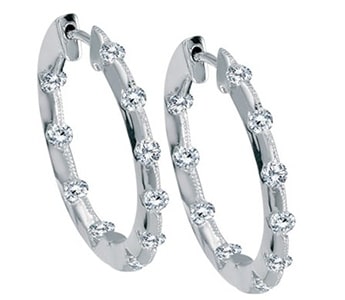 These white gold hoops from Brevani, for instance, are distinctive in form, featuring slightly flattened bands and are dotted with sparkling, pristinely cut diamonds. If you're unsure of the type of accessory your recipient typically prefers, hoops are a guaranteed crowd-pleaser.
Diamond Bracelet
Diamond bracelets, especially those that feature diamonds all the way around, are statement-making pieces particularly suited for those that like flashy pieces of ornate jewelry. They glitter with the wearer's every move, capturing attention and inspiring awe.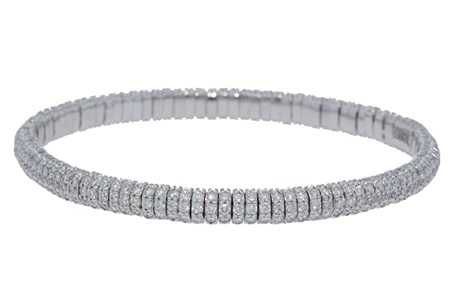 Your special someone that loves luxurious pieces will certainly fawn over a gift like this incredible diamond bracelet from Roberto Demeglio. Forged in ceramics with a white gold overlay, this fine accessory would make a terrific accent to a sleek evening gown or well tailored suit.
Statement Ring
For the trendy and bold, seek out a diamond fashion ring that will allow them to express their distinct personality. Diamond rings, in particular, provide flashes of light as the wearer moves throughout their day and are great for stacking.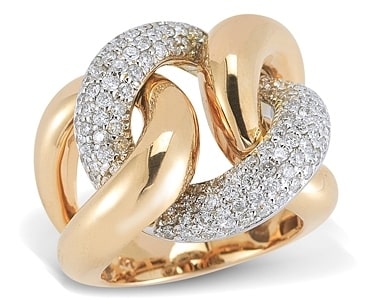 Look for a piece that reflects the recipients persona and aesthetic preferences. The ever-trendy might enjoy a ring like this mixed metal one from our own in-house team of designers. It is sculptural and full of interesting movement that your adventurous loved one is certain to appreciate.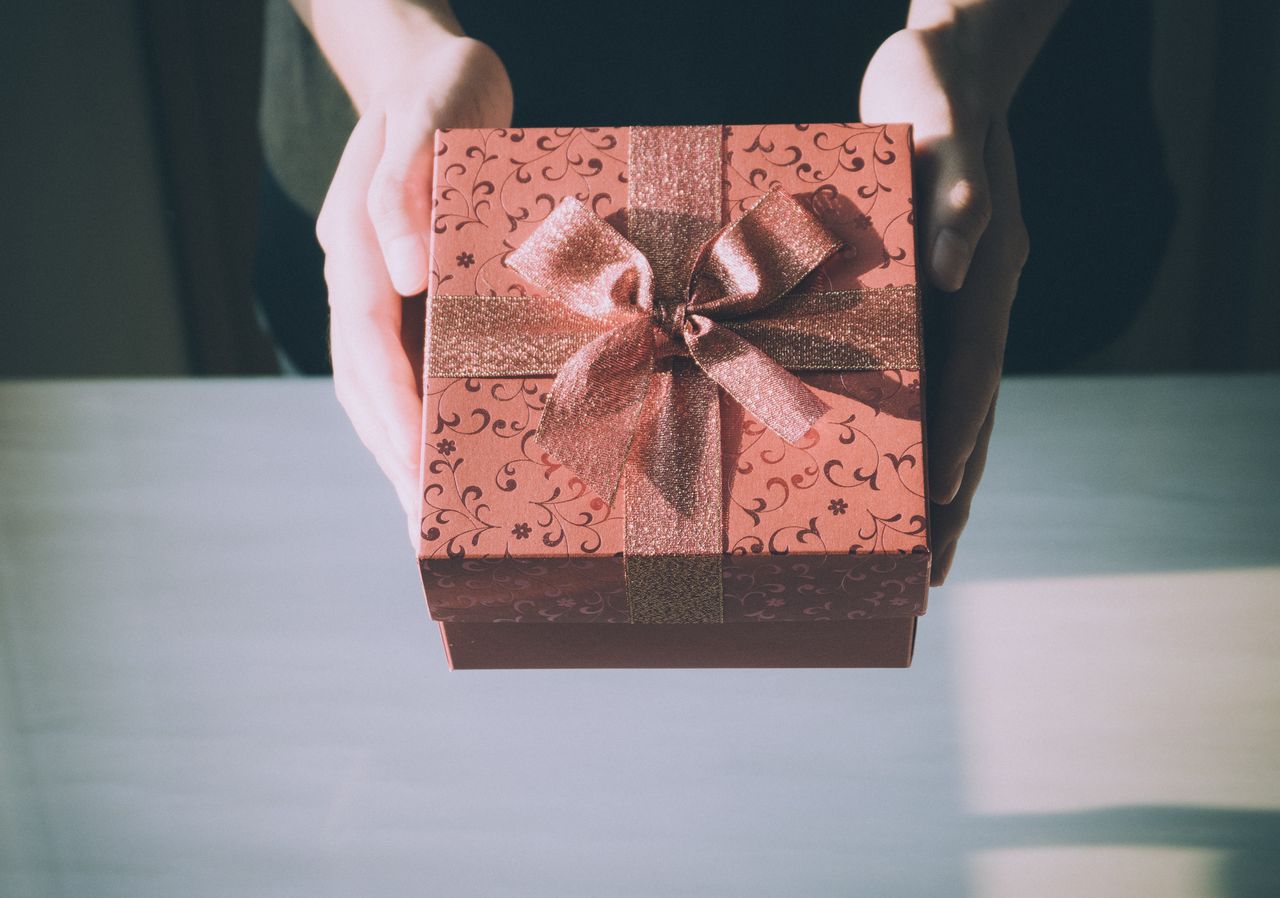 Shop Diamond Jewelry Gifts at Merry Richards Jewelers
Let Merry Richards Jewelers be your destination for high quality jewelry gifts that are just as stylish as they are valuable. Our Oakbrook Terrace jewelry store hosts a truly unequaled selection of designer jewelry that is vast and varied, ensuring everyone that walks through our doors is able to find something to satisfy their tastes. Contact us with any questions you may have about our inventory or services, or stop by our showroom to speak with a team member in person.